CVS Will Not Fill Some Prescriptions for Potent Drugs in Florida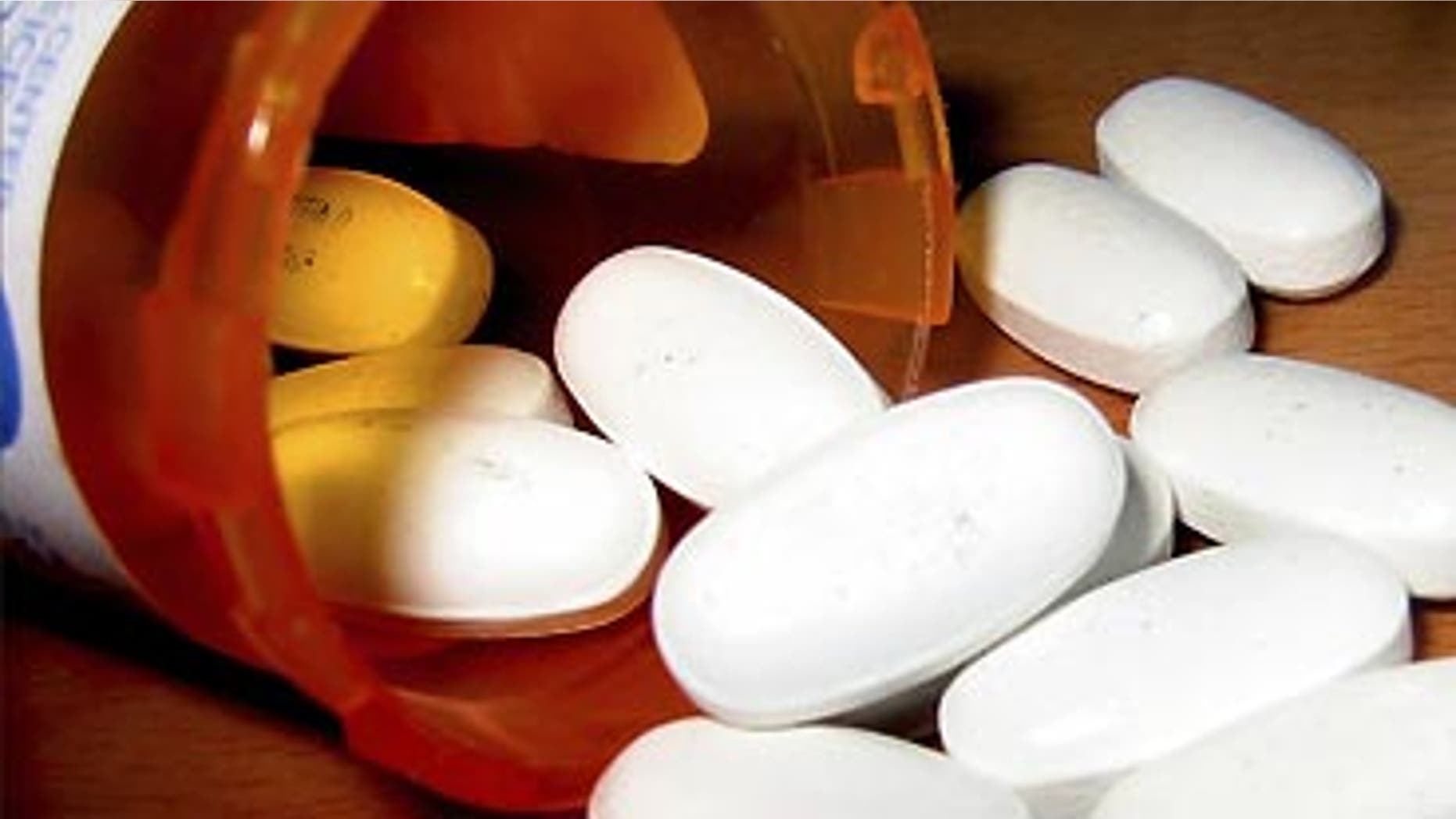 CVS has told some doctors in Florida, the nation's pill mill capital, that its retail pharmacies will no longer fill prescriptions they write for some potent and addictive drugs, a company spokesman said on Tuesday.
"While we regret any inconvenience this may cause for our customers, we treat the dispensing of controlled substances with the utmost care and seriousness," CVS corporate public relations director Michael DeAngelis told Reuters in an e-mailed statement.
DeAngelis said the company had sent letters to "a small number of Florida physicians" announcing the decision, which he said applied only to prescriptions presented at Florida retail pharmacies. He gave no further details.
Florida doctors prescribe 10 times more oxycodone - a frequently abused pain killer - than all other states combined, according to federal estimates. The Florida Attorney General's office reports that the state is the primary source of illegal prescription drugs for the eastern United States.
State and federal agents have arrested dozens of people this year including doctors during statewide raids on pill mills that dispense medically unnecessary narcotics, commonly oxycodone.
The Florida attorney general's office reports that nearly 1,000 pain management clinics, not all of them fraudulent, operate in the state.
Jeffrey Scott, a spokesman for the U.S. Drug Enforcement Administration, told Reuters that "CVS's notification was a decision made solely by CVS and not at our direction."
A letter on CVS Caremark letterhead detailing the move, a copy of which was posted on the website of Health News Florida, said the company was concerned about prescription drug abuse in the state.
"This is to inform you that CVS/pharmacy stores will not be able to fill prescriptions that you write for Schedule II narcotic controlled substances," the letter, dated November 18, said. The name of the letter recipient was blacked out.
"CVS Pharmacy, Inc. has become increasingly concerned with escalating reports of prescription drug abuse in Florida, especially oxycodone abuse," it added.
The letter also advises that CVS will continue to review the issue and notify the doctors if their status changes.