Couple says adoption agency lied about child's severe health problems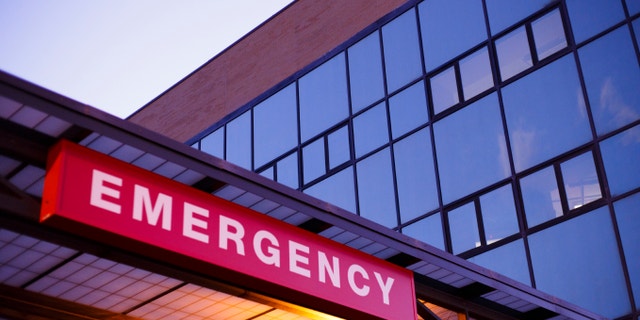 A couple who adopted an 8-year-old girl from China knew she had special needs — but they claim they were duped by a Morningside Heights adoption agency about just how dire her health situation really was.
Robert and Amy Meeker were aware that little Kaitlyn had spina bifida — a birth defect of the spinal cord — when they began the process to adopt her in 2013.
But they say nonprofit agency Starfish Children's Services deliberately covered up the girl's more serious health conditions in order to find her a forever home, according to a new lawsuit filed in Manhattan federal court.
The suit says the Texas couple came to find that the girl, who was renamed Carys by the Meekers, is blind and deaf and suffers from hepatitis C, severe epilepsy, scoliosis, cerebral palsy and other illnesses.
Carys also engaged in episodes of "self-harming" and has a shortened lifespan due to all the illnesses, the couple says.