Couple married 65 years die holding hands in double euthanasia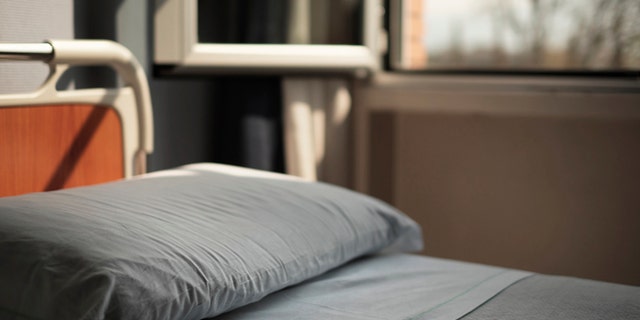 Nic and Trees Elderhorst, both 91, died holding hands and surrounded by family and friends in the Netherlands after 65 years of marriage. What makes their story stand out: The couple died through a double euthanasia.
Though the Netherlands was the first country to legalize euthanasia 15 years ago, the Telegraph reports that a double euthanasia such as this is rare.
The couple came to the decision as their health was deteriorating; Nic had a stroke in 2012 and found his mobility reduced, while Trees had difficulty walking and was suffering from dementia.
Were Nic to die first, the family says, Trees would have ended up in a nursing home.
FLEAS TEST POSITIVE FOR PLAGUE BACTERIA IN PARTS OF ARIZONA
"Something which she desperately did not want. Dying together was their deepest wish," says one daughter.
Adds another, "They gave each other a big kiss and passed away confidently holding hands. According to their own wish." They died June 4, the Independent reports, but the double euthanasia is just now making headlines.
Dutch law requires that patients show "hopeless and unbearable suffering" in order for a euthanasia request to be granted, and a rep from the Dutch Association of Voluntarily Life Ending says it's uncommon for both members of a couple to meet the requirements at the same time.
The Elderhorsts were assessed for six months at an "end of life" clinic before their request was granted. (A judge ruled in June that arthritis may qualify a woman for euthanasia.)
This article originally appeared on Newser: Couple Dies in Double Euthanasia After 65 Years of Marriage