Couple ends relationship with bizarre 'breakup photoshoot'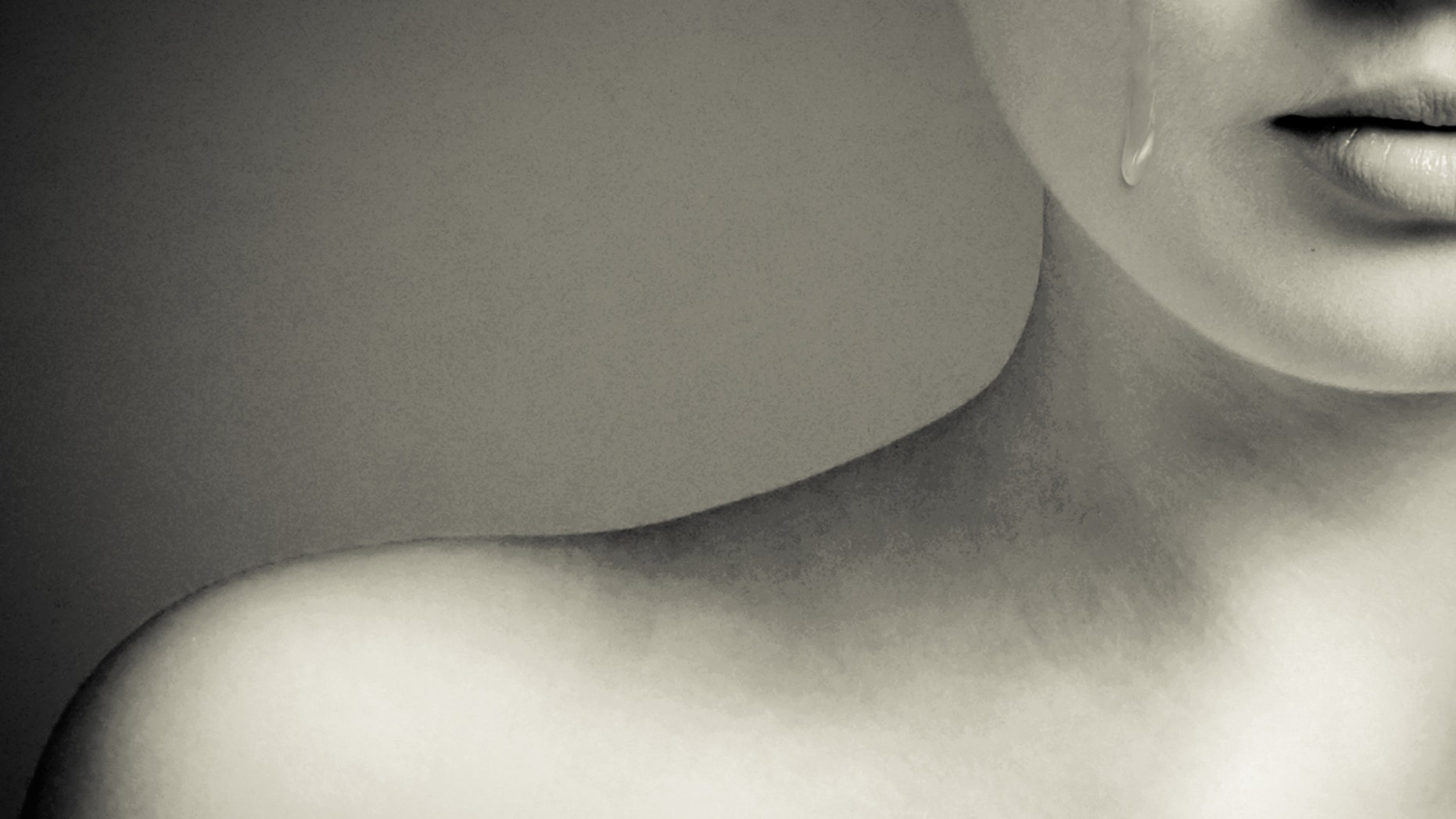 Some destroy photos of their exes after a breakup, but not this former couple.
Instead, Harrison Bach and his ex, Jackie, decided to capture one last memory together — with a breakup photoshoot.
WARNING SIGNS YOU SHOULD BREAK UP
The photos showing unhappier times became an instant meme when Bach posted them on Monday.
Bach, a 22-year-old student at Western Michigan University, said that the photoshoot was a joke, but the misery depicted was real.
"It ended up being really real emotions and we got kind of sad," Bach told Mashable.
EXPERTS SAY THIS IS THE BEST WAY TO FLIRT
For the awkward shoot, the exes reunited for the first time since their break-up a year ago. The high school sweethearts dated for three-and-a-half years before they decided in college to end their relationship.