County drops DUI charge on man who tested positive for caffeine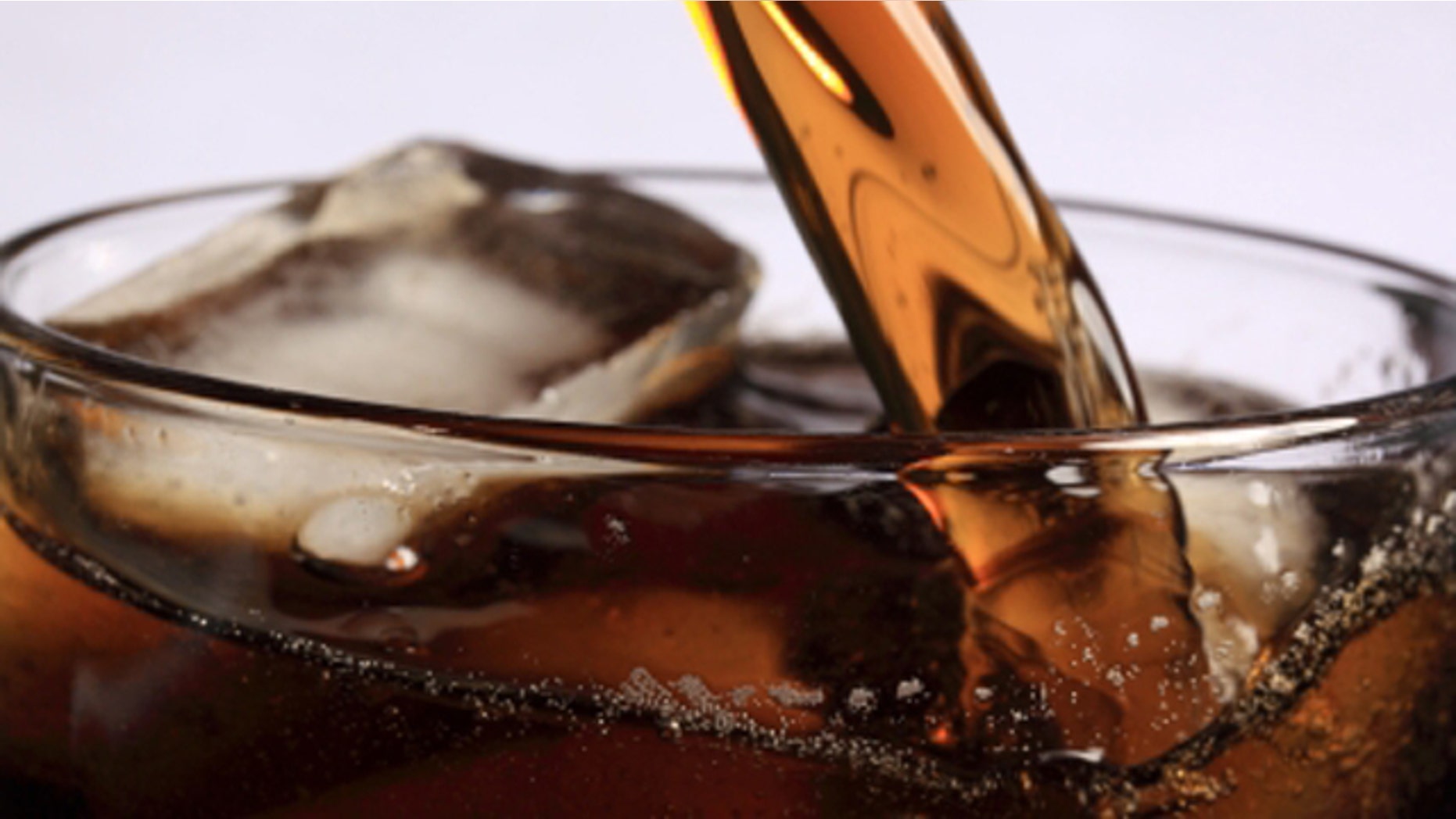 In August 2015, a California man was charged with a DUI after testing positive for caffeine— even though his blood tested negative for alcohol. On Wednesday, the county's district attorney dropped the case.
Joseph Schwab, 36, was driving home in Fairfield, California, when he was pulled over by an Alcohol Beverage Control agent who claimed the man was weaving in and out of traffic, Fox 6 reported.
The agent found legal workout powders in Schwab's car. After asking Schwab to perform field sobriety tests, the agent arrested him.
"The driver seemed very amped up, very agitated, very combative, and she thought he was under the influence of something," Krishna Abrams, Solano County's district attorney, told Fox 6.
Schwab agreed to undergo a blood test in jail, and the results came back negative except for caffeine.
Forensic toxicologist Edwin Smith told the news station that caffeine may actually improve the ability of most drivers.
"Very few, if any, of those people are having problems functioning in a task like driving," Smith told Fox 6. "Most are probably doing it as well, and potentially even better than they would do without it."
Abrams dropped the DUI charge against Schwab on Wednesday.