Contestants on 'The Biggest Loser' regain weight due to damaged metabolism, study finds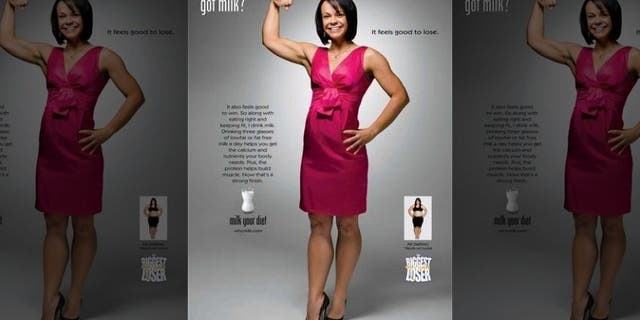 In the 17 seasons of "The Biggest Loser," viewers have watched people dramatically change their bodies through rigorous exercise and dieting. That weight loss isn't sustainable, according to a new study of 14 contestants from the show's eighth season, because their metabolisms slow down and never recover.
The study, published in Obesity on Tuesday, found that 13 of the 14 participants regained some of the weight back and four gained back what they lost plus more, People.com reported. At the beginning of the competition, the contestants started with an average resting metabolism. As they dieted and exercised to shed pounds quickly, their metabolism quickly slowed down. The contestants with the biggest weight loss also experienced the greatest slowing of their metabolism.
"It is frightening and amazing," one of the researchers, Dr. Kevin Hall of the National Institute of Diabetes and Digestive and Kidney Diseases, told The New York Times. "I am just blown away."
One contestant, Erinn Egbert, who went from 263 pounds to about 176 pounds on the show, was able to keep off the weight and now weighs even less, between 152 pounds and 157 pounds. But she too struggles with a slow metabolism that burns 552 fewer calories a day than is normal for someone her size.
The NBC show told People that they are looking into the National Institutes of Health study and released a statement:
"We have comprehensive procedures and support systems in place which we routinely re-evaluate to ensure all contestants receive the best care possible," they said in a statement. "The lead medical doctor on the show, who has worked with the National Institutes of Health on initiatives in the past relating to The Biggest Loser has been made aware of this most recent study and is in the process of evaluating its findings."
Ali Vincent, the first female winner of the competition show, recently revealed that she regained back most of the weight she lost in her 2008 win. Vincent joined Weight Watchers this month and invited fans to follow her weight-loss journey.