Connecticut woman breaks record to climb Everest a 7th time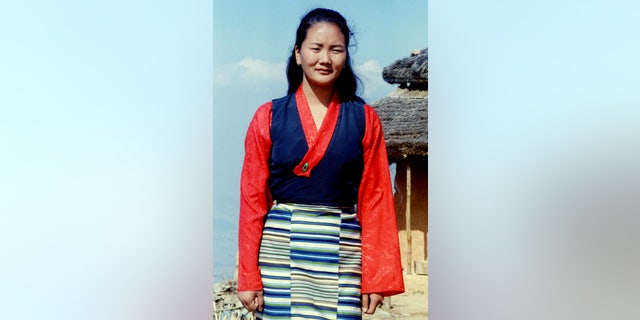 NEWYou can now listen to Fox News articles!
KATHMANDU, Nepal (AP) — A convenience store worker from Connecticut scaled Mount Everest on Friday for a seventh time, breaking her own record as the most successful female climber of the world's highest peak, expedition organizers said.
Lhakpa Sherpa was among 18 climbers who reached the peak on Friday morning from the northern side in Tibet, said Rajeeb Shrestha of the 7 Summits Adventure agency based in Nepal's capital, Kathmandu.
She climbed Everest six times between 2000 and 2006 before moving to the United States where she is a permanent resident.
Sherpa, 42, was born in Nepal and took up mountaineering as a profession like most members of her ethnic group in the region. Her brother Mingma Gelu has already climbed Everest eight times and sister Ming Kipa was once the youngest female Everest climber. She has a son and two daughters.
Two Sherpa men have scaled Everest 21 times to hold the record for most climbs of Everest.
Favorable weather has allowed hundreds of climbers to scale the 8,850-meter (29,035-foot) mountain since last week. More than 330 climbers reached the summit from Nepal since May 11. Several more have climbers have done the same from northern routes in Tibet.
The number of successful climbs this year is good news for the mountaineering community after the past two climbing seasons were hit by disasters. Nepal's devastating earthquake last year caused an avalanche that killed 19 people at base camp, and in 2014, an avalanche above base camp killed 16 Sherpa guides.