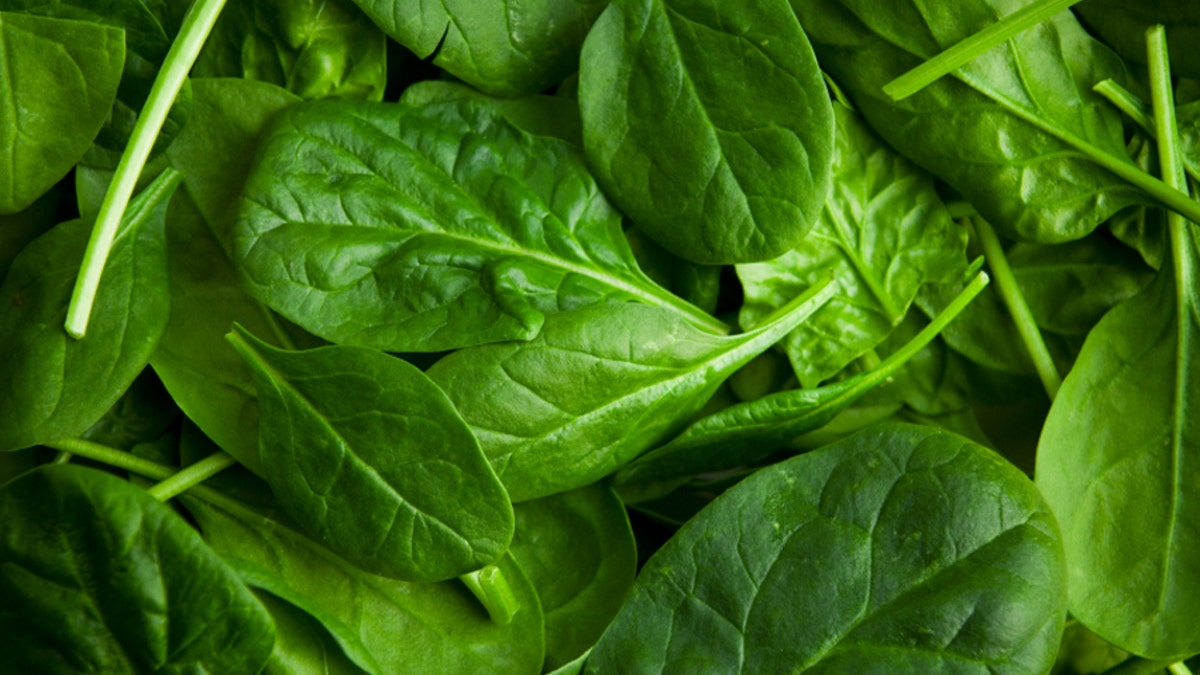 A North Carolina-based company recalled bagged spinach because it may be contaminated with salmonella, Food Safety News reported.
Fresh Express said the affected spinach is distinctly labeled "Fresh Express Spinach." The company, based in Charlotte, N.C., said the salmonella was found in a random sample collected by the U.S. Department of Agriculture's "random sample testing program."
The spinach was sold in 9-ounce packages, mostly in the Western part of the country. The spinach was shipped to Arizona, California, Colorado, Hawaii, Idaho, Kansas, Missouri, Montana, Nebraska, Nevada, Oklahoma, Oregon, South Dakota, Texas, Utah, Washington and Wyoming.
The packages' product code is S299B25 and has a use-by date of Nov. 7. Consumers who may have bought these packages should throw them away or return them to grocers.
The company also recalled lettuce in mid-October after a random sampling found salmonella.