Colorado woman claims court-ordered drug test left her with bald spot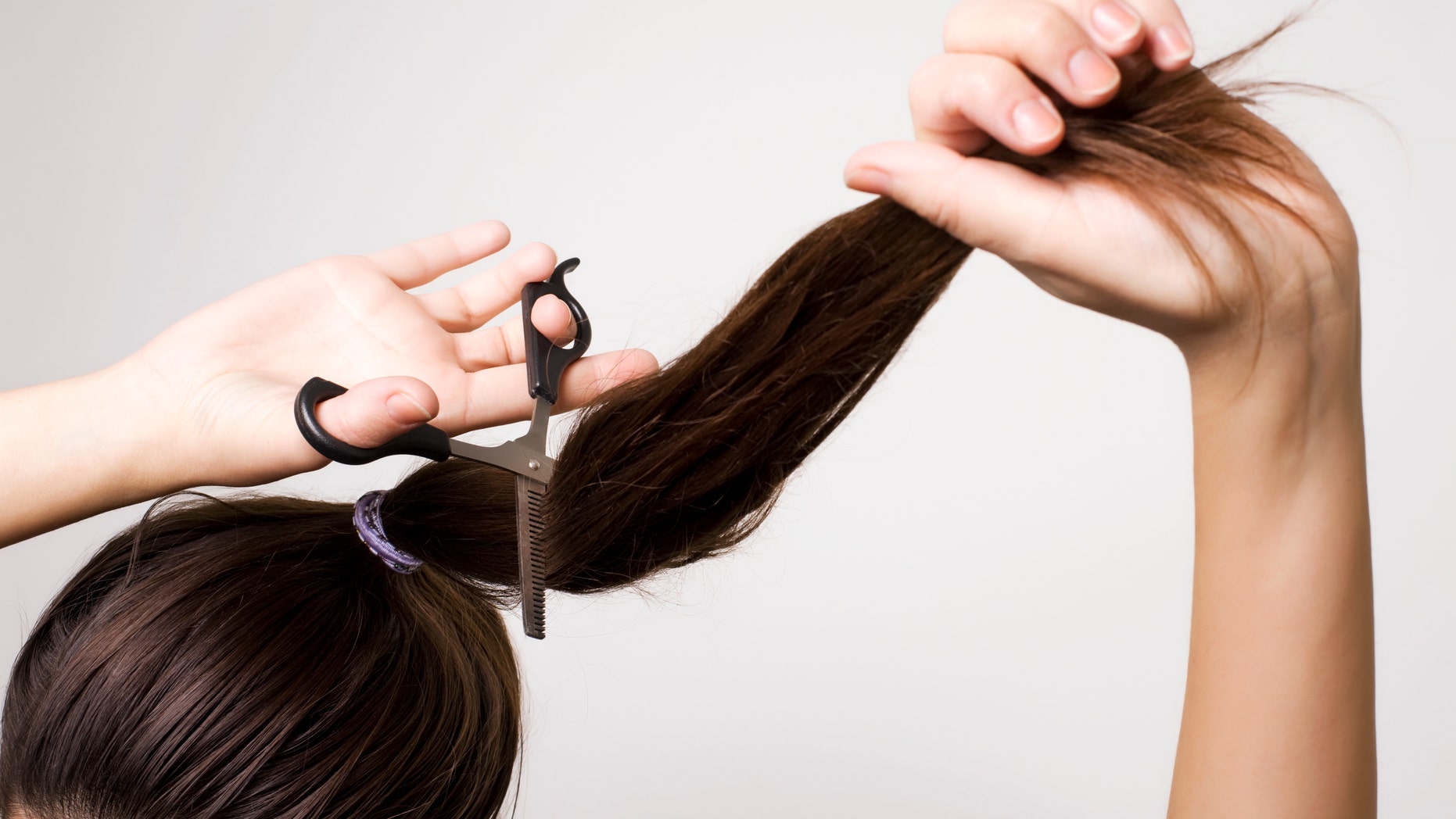 A woman who said she was complying with a court order to take a hair follicle drug test claims the experience has left her with a bald spot after she went to the only lab the court would pay for. Jenn Christiansen, of Denver, Colorado, is an admitted marijuana user who is trying to regain custody of her kids, KMGH-TV said.
Christiansen said the case required her to submit a drug test and went through BI Incorporated in Lakewood, Colorado, but the lab technicians took too much hair.
"There's no reason they needed that much," she told KMGH-TV. "Anbody who's had their hair pulled knows you can feel how much is being pulled. I could tell that they had too much and that there was going to be a bald spot on my head."
While the Centers for Disease Control and Prevention did not respond to the news station's request for a comment about hair follicle drug testing, a BI spokeswoman said she would look into it.
"I'm very proud of my hair," Christiansen told KMGH-TV. "I'm a very vain person, and they destroyed my confidence."
Christiansen is calling for more oversight of lab technicians so others avoid the same fate.
"I have to wear my hair up now, to cover the spot," she told the news station.