Colorado will destroy pot tainted by certain pesticides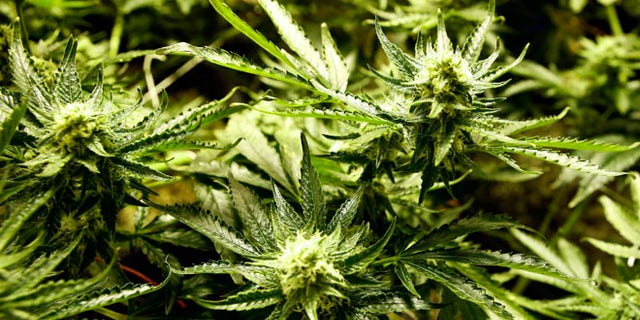 It's a new front for states dealing with legal marijuana: potentially dangerous pesticides used to grow the stuff. Colorado's governor on Nov. 12 ordered state and local agencies to destroy any marijuana or marijuana products tainted by unapproved pesticides, the Denver Post reports.
And Oregon won't be far behind: Beginning in 2016, any marijuana sold in the state must be screened by an accredited lab for 60 common pesticides, reports the Oregonian.
Any batch that exceeds allowable amounts must be destroyed. In Colorado, Gov. John Hickenlooper's order goes much further than similar efforts taken by Denver health officials.
According to the AP, city officials started quarantining marijuana plants grown with unapproved pesticides more than six months ago. They would then release the plants back into circulation once tests showed pesticide concentrations in them were below harmful levels, the Post reports.
Unlike Denver's policy, Hickenlooper's order doesn't appear to leave room for even trace amounts of unapproved pesticides, the Post reports. "When a pesticide is applied to a crop in a manner that is inconsistent with the pesticide's label, and the crop is contaminated by that pesticide, it constitutes a threat to the public safety," the order states.
Because marijuana remains illegal under federal law, the EPA hasn't run any tests to see what pesticides are safe for use on marijuana, so states are on their own.
A Post investigation found high concentrations of unapproved pesticides in consumer products, leading to the quarantines and recalls last spring, and an Oregonian investigation found much the same.
"For a lot of producers, this could be the end for them or it could mean they choose not to come into the regulated market," says one organic grower in Oregon.
(In one part of Colorado, pot will help pay for college.)
This article originally appeared on Newser: Colorado Orders Destruction of Tainted Pot
More From Newser