College Women With Heavy Roommates Stay More Trim During Freshman Year, Study Says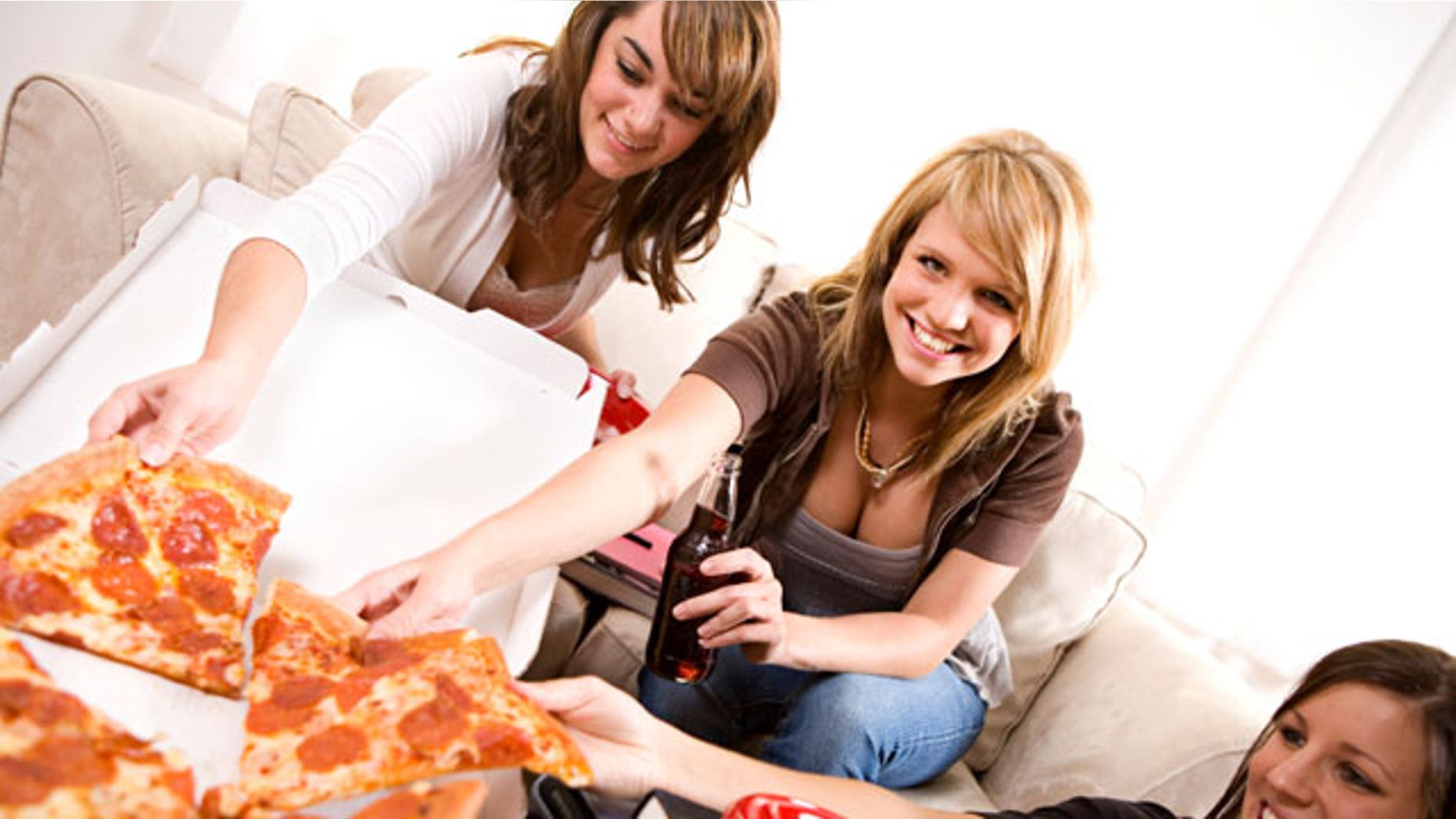 Women going into their freshman year of college who find their roommate to be heavier than average, tend to gain less weight throughout the year than those with a slimmer roommates, according to a study from the University of Michigan.

Women living in close quarters with someone with a heavier weight gained only half a pound, where women with roommates who had a more average weight gained 2.5 pounds.

"This finding seems counterintuitive, but there are some good explanations for why it may be happening," said Kandice Kapinos, an assistant research scientist at the U-M Institute for Social Research.

Kapinos said women with excess body weight tend to diet more, exercise more, take weight-loss supplements, and purchase smaller meal plans with the intention of losing weight. These habits then "rub off" on roommates.

"It's not really the weight of your roommate that's important, but the behaviors your roommate engages in," Kapinos said. "These behaviors are what may really be 'contagious.'"

Click here to read more from The University of Michigan.