Christmas carolers sing for girl with terminal disease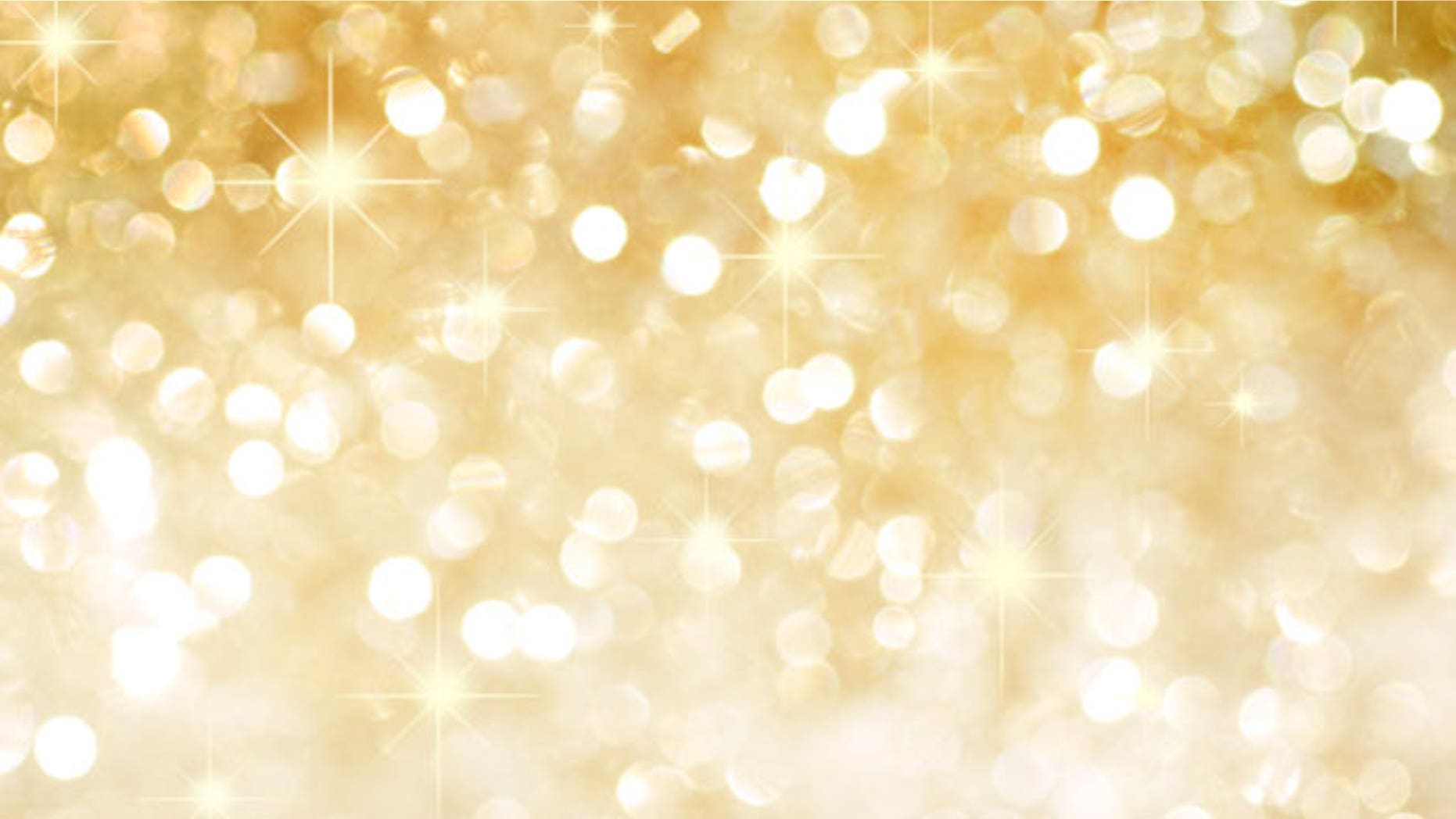 A crowd of Christmas carolers gathered in front of 12-year-old Kalina Bushley's home Sunday afternoon as the Rotterdam, New York, girl looked on, smiling through her tears, news4antonio.com reported.
The singers stood in a semi-circle outside Bushley's home after they heard the young girl had been struggling with brain cancer. After multiple operations on Bushley's tumor, doctors told her and her family Monday that the tumor was now inoperable, News 4 San Antonio reported.
The carolers hoped to give Bushley a memorable Christmas by breaking into song— first, they sang "Jingle Bells." Bushley's family said it would be her last Christmas.
"[The caroling] was so special," said Erin Musto, who heads the nonprofit, Maddie's Mark, that sang for Bushley.
Musto's 5-year-old daughter Madeline died from a brain stem tumor in 2012, according to News 4 San Antonio. Maddie's Mark aims to bring joy to youth suffering from major illness and support their families.
Musto called Bushley "bright, smart, bold, sassy, a rocker and very funny."
Another woman called the caroling "incredible."
In addition to the crooners, Bushley received another Christmas wish: a Christmas tree done up in purple, displayed in the front window of her grandparents' house— exactly how she wanted it.