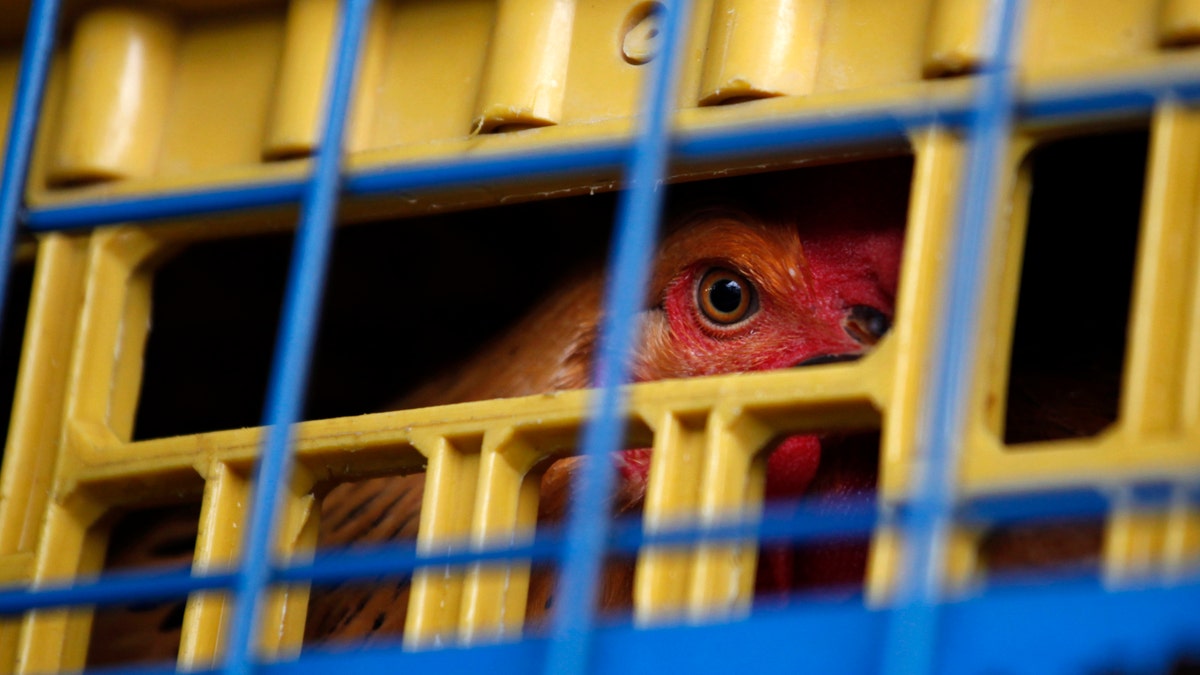 Another person died from a new strain of bird flu in China on Friday, state media said, bringing to 11 the number of deaths from the H7N9 virus.
The latest victim was in the commercial hub of Shanghai, where two new cases were confirmed on Friday, the official Xinhua news agency reported.
A separate Xinhua report said three cases of H7N9 bird flu infection had been confirmed on Friday in Zhejiang province, bringing the country's total number of infections to 43 - all in eastern China.
The source of infection remains unknown, though samples have tested positive in some birds in poultry markets that remain the focus of investigations by China and the U.N. Food and Agriculture Organisation.
The new virus has caused severe illness in most of the people affected, leading to fears that if it becomes easily transmissible, it could cause a deadly influenza pandemic, though there has been no indication of that happening.
In a bid to calm public jitters over the virus, Chinese authorities have detained a dozen people for spreading rumors about the spread of bird flu.