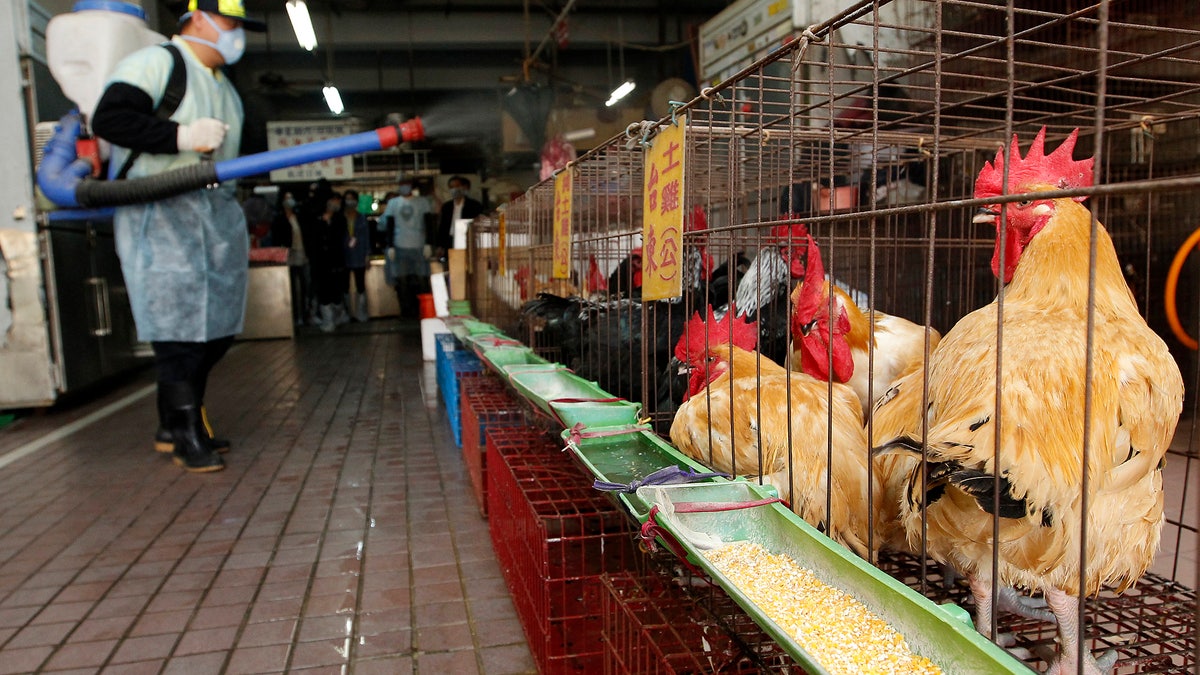 Another person died in China from a new strain of bird flu on Tuesday, state media said, bringing to eight the number of deaths from the H7N9 virus since it was confirmed in humans for the first time last month.
The 83-year-old victim, from the eastern province of Jiangsu, was admitted to hospital with a fever on March 20 and confirmed as having H7N9 on April 2, the official Xinhua news agency reported.
The H7N9 strain has infected 24 people, all of them in eastern China, of whom eight have died.
The World Health Organization has praised China for mobilizing resources nationwide to combat the strain by culling thousands of birds and monitoring hundreds of people close to those infected.
Authorities have said there is no evidence of the H7N9 strain being transmitted between humans.
The bird flu outbreak has caused global concern and some Chinese internet users and newspapers have questioned why it took so long for the government to announce the new cases, especially as two of the victims fell ill in February.
Airline shares have fallen in Europe and in Hong Kong over fears that the virus could be lead to an epidemic like Severe Acute Respiratory Syndrome (SARS), which emerged in China in 2002 and killed about 10 percent of the 8,000 people it infected worldwide.
Chinese authorities initially tried to cover up the SARS outbreak.
In the case of the H7N9 strain, authorities have said they needed time to identify the virus, with cases spread between eastern Zhejiang, Jiangsu, and Anhui provinces as well as the business hub Shanghai.
Other strains of bird flu, such as H5N1, have been circulating for many years and can be transmitted from bird to bird, and bird to human, but not generally from human to human.