China develops new cancer drug from start to finish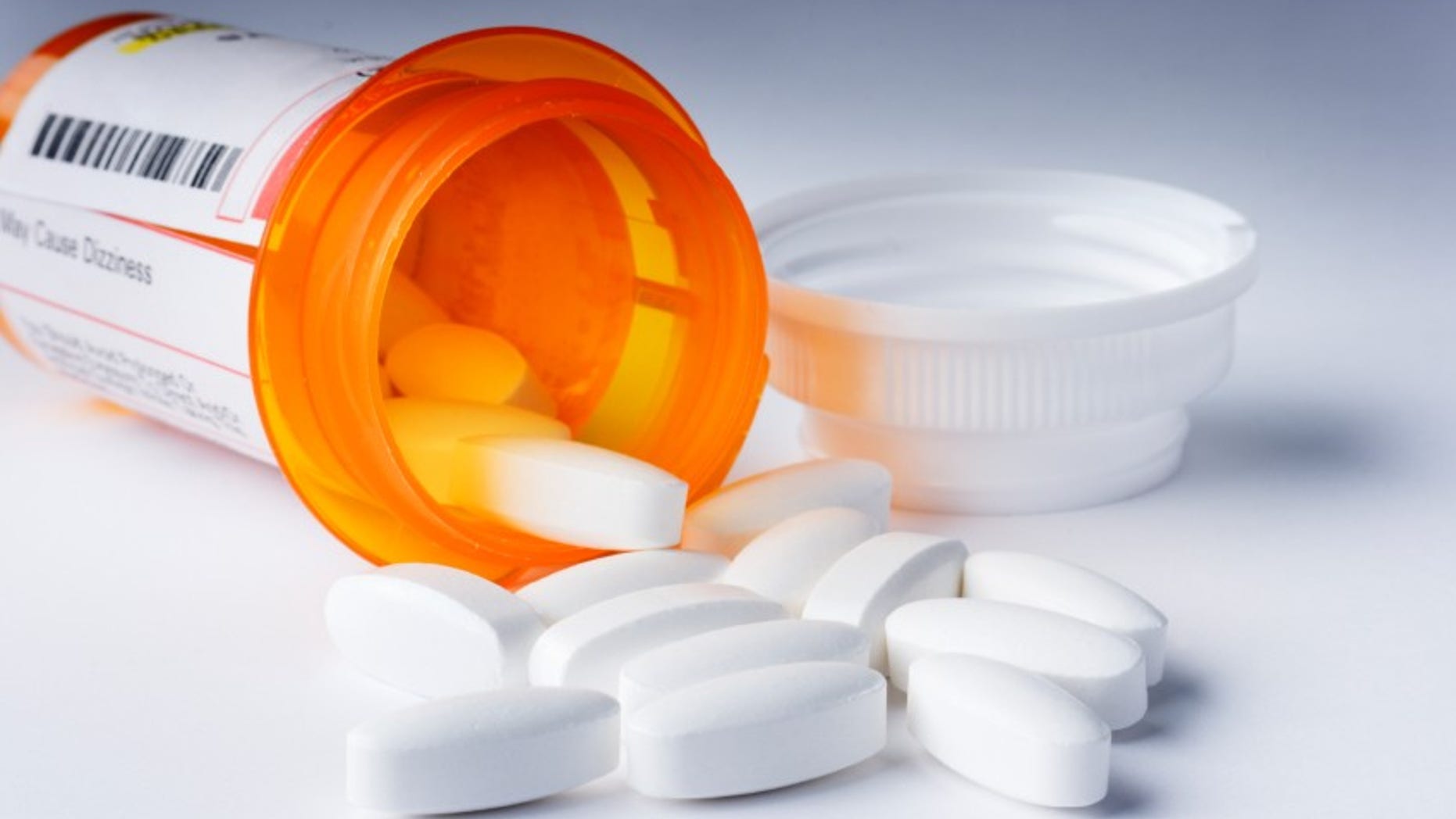 Xian-Ping Lu left his job as director of research at drug maker Galderma R&D in Princeton, N.J., to co-found a biotech company to develop new medicines in his native China.
It took more than 14 years but the bet could be paying off. In February, Shenzhen Chipscreen Biosciences' first therapy, a medication for a rare type of lymph-node cancer, hit the market in China.
The willingness of veterans like Dr. Lu and others to leave multinational drug companies for Chinese startups reflects a growing optimism in the industry here. The goal, encouraged by the government, is to move the Chinese drug industry beyond generic medicines and drugs based on ones developed in the West.
Chipscreen's drug, called chidamide, or Epidaza, was developed from start to finish in China. The medicine is the first of its kind approved for sale in China, and just the fourth in a new class globally. Dr. Lu estimates the research cost of chidamide was about $70 million, or about one-tenth what it would have cost to develop in the U.S.
"They are a good example of the potential for innovation in China," said Angus Cole, director at Monitor Deloitte and pharmaceuticals and biotechnology lead in China.