Children whose parents have a positive attitude less likely to have cavities, study says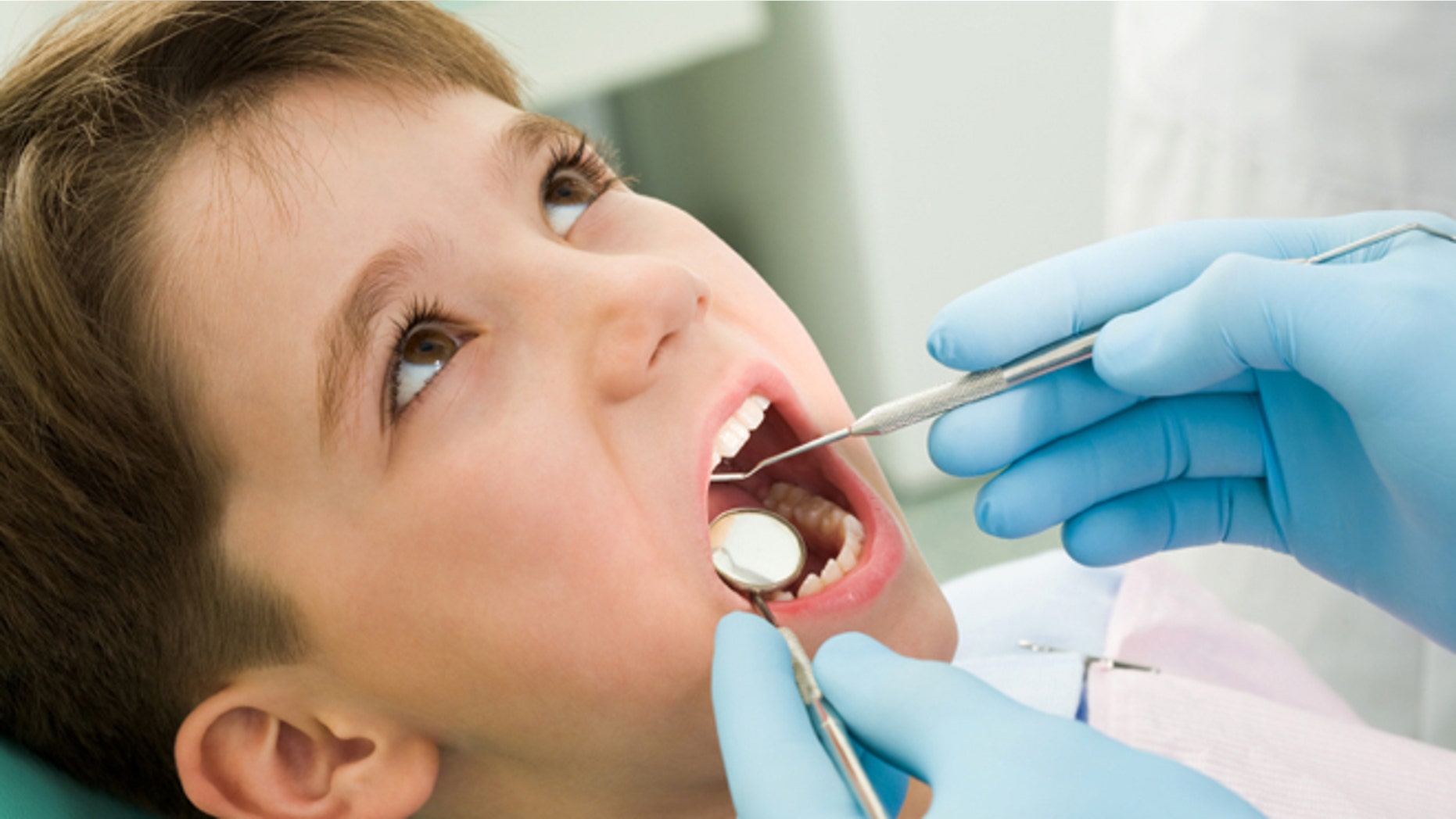 While the first visit to the dentist can be scary for any child, a new study found that children with parents who displayed less supportive behavior were more likely to have cavities than those with supportive parents who have positive behavior.
The first visit to the dentist can be scary for a child, especially if they have cavities, but a new study found that children of supportive parents had positive behavior and were less likely to have cavities, compared to children of parents with negative behavior.
For the study,  researchers analyzed the parenting styles and child behavior of 132 parent/child groups who went to Nationwide Children's Hospital in Columbus, Ohio for their first dental visit. The children were ages 3 to 6 years old.
Parents with an "authoritative" parenting style, defined as  providing both discipline and guidance while still giving the child some freedom, were compared to "permissive" parents who do not control their child's decision and tend to ignore misbehavior. Researchers found 80 percent of children with authoritative parents had cavities, compared to 97 percent of children of permissive parents.
They also found 93 percent of children of authoritative parents exhibited positive behavior, compared to 42 percent of children with permissive parents.
"A good parent who hopefully does the right things at home and is developing a child who's respectful and careful and curious, but within limits, is the kind of parent who's going to provide a child who's relaxed and knows how to behave [at his first dental visit," study author Dr. Paul Casamassimo, chief of dentistry at Nationwide Children's, told FoxNews.com.
Casamassimo added that a child's first dental visit is more like a checkup, where the dentist looks in the child's mouth and takes X-rays— there isn't drilling or needles involved. Therefore, study authors did not expect to see much anxiety, though noted that children's behavior can be unpredictable, and their research found that behavior was, by and large, good.
Researchers are currently studying patients of a private practice dentist to see if their results correlate.
"We were surprised at how many good parents we have and I think that maybe speaks to the fact that parents, given the benefit of the doubt, are going to do what's best for their child," Casamassimo said. "The other fact is that these are young kids… parents tend to be more doting on younger children, that may have something to do with it as well."