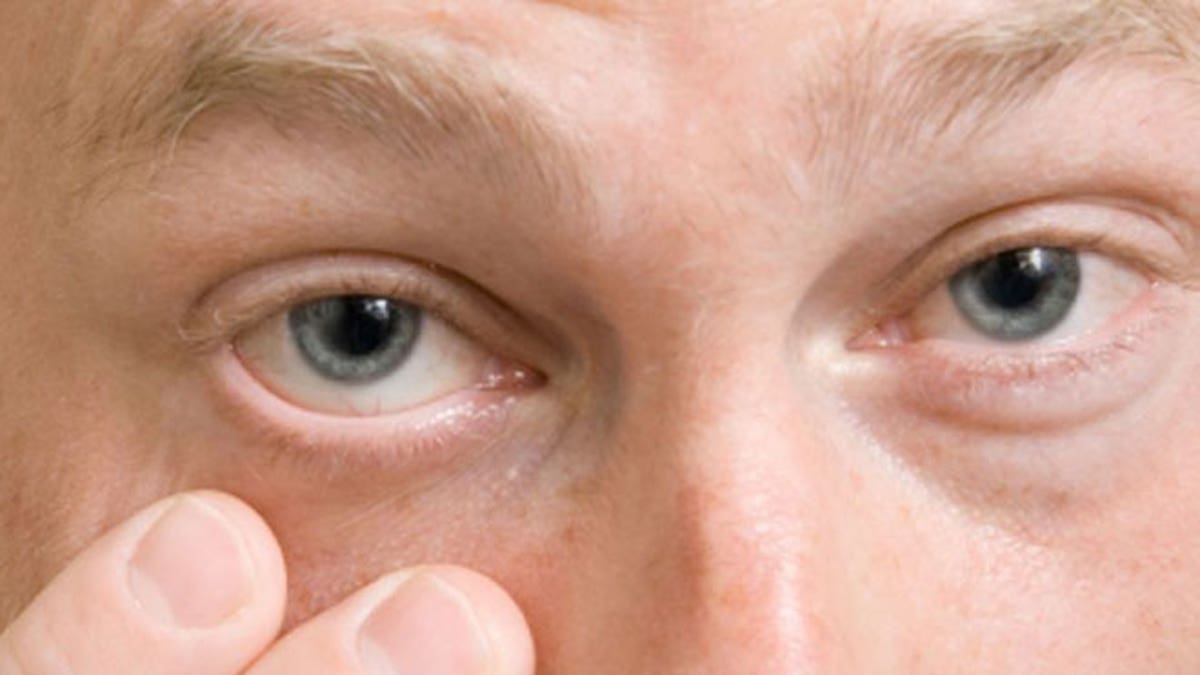 A Chicago optometrist has created a digital eye exam that adults can take on their computers and smartphones, My Fox Chicago reported. The test, called Opternative, takes 25 minutes or less and produces a prescription from a registered ophthalmologist within 24 hours. The test costs users $40. According to OkCopay, an online service that tracks out-of-pocket medical expenses, the national median cost of an eye exam is $85.
Opternative co-founder Dr. Steven Lee thought of the idea years ago after one of his patients asked whether an easier eye exam was available. Lee and his team developed the test over three years, and today it is registered with the Food and Drug Administration (FDA).
"We've seen over 1,500 patients," Opternative CEO Aaron Dallek told the news station. "In that time, we've developed a technology that is clinically proven to be statistically equivalent to the traditional eye exam done in the office."
The digital exam is available to patients ages 18 to 40, but individuals with certain pre-existing health conditions are not qualified to take the test. Opternative aims to emulate a physical eye chart to test for glasses and contact lenses.
"You cover one eye and based on what you see on that screen, you answer some simple multiple choice questions and our test does the rest," Dallek said.
Dr. Geoffrey Goodfellow, of the Illinois College of Optometry, told MyFoxChicago.com that measuring and testing for glasses and contact lenses is only one part of a routine eye exam.
"[Human ophthalmologists] can actually diagnose diabetes in the eye, high blood pressure, as well as other systemic and metabolic problems that the patient may not know that they have," Goodfellow told the station.