Chicago-area dog flu cases climb to over 1,100, including six deaths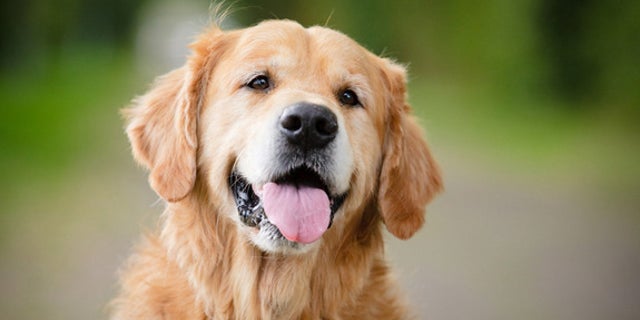 At least 1,137 Chicago-area dogs have come down with a highly contagious strain of canine flu, and six have died, in the largest and longest-lasting dog flu outbreak ever seen in the region, county officials said on Tuesday.
Veterinarians began reporting cases of Canine Infectious Respiratory Disease, or CIRD, in January, said Cook County spokesman Frank Shuftan. There may be more cases than have been reported, Shuftan said.
"A lot of vets are so busy now they're having a difficult time even calling our office," Shuftan said.
Symptoms of CIRD include persistent and lingering cough, lethargic behavior, poor appetite and a fever, said Dr. Donna Alexander, administrator of the Cook County Department of Animal & Rabies Control.
Humans cannot get dog flu, but they can spread it, so Alexander recommended thorough hand-washing after touching or petting a dog.
She said that until incidents of the outbreak slowed down, dog owners should avoid pet-friendly areas like dog parks, avoid group dog training activities and, if possible, not board their pets.
The outbreak is caused by a virus closely related to Asian strains of influenza A H3N2 viruses, currently in wide circulation in southern Chinese and South Korean dog populations since being identified in 2006, according to Cornell University researchers.
The H3N2 virus had not previously been seen in North America, and the outbreak in Chicago suggested a recent introduction of the virus from Asia, Cornell said in a statement. It was not clear if there were cases of the virus in other parts of the United States.
The outbreak has resulted in some pet boarders closing temporarily, including PetSmart, which closed three facilities in the Chicago area. Two reopened after a thorough cleaning and inspection, but one remains closed, along with three "doggie daycamp" operations, according to a spokeswoman.
"We want to do what's right for our pets and our pet parents, and these closures are in the best interest of our community," said Gregg Scanlon, senior vice president of store operations and services for PetSmart.
The Anti-Cruelty Society's Chicago chapter canceled its 21st annual "Bark in the Park" event at the lakefront on May 3, according to its website.