Chance encounter with doc leads to newlywed's life-saving cancer diagnosis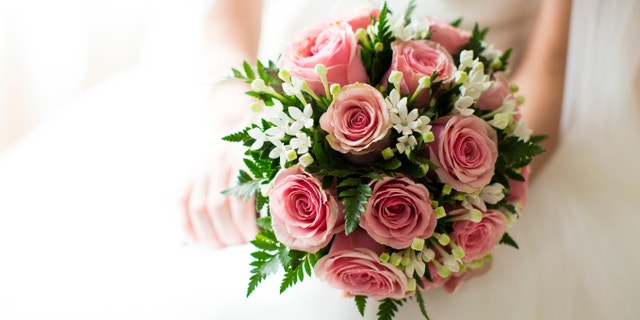 NEWYou can now listen to Fox News articles!
A chance encounter with a doctor in the street saved a newlywed woman's life after the eagle-eyed medic spotted a strange lump on her neck.
Just weeks later, Danielle McCulloch was diagnosed with stage 3 thyroid cancer and was told by doctors that without treatment it could have killed her.
The 26-year-old was on her honeymoon in Cyprus when she bumped into the doctor in the supermarket.
The medic advised Danielle that the lump on her neck looked suspicious and told her she should get it checked out as soon as she landed back in the United Kingdom.
Danielle said: "I'm so grateful to that doctor for telling me what she did because she could have saved my life.
"She wasn't even working, she was just doing her shopping.
"No one else had ever pointed the lump out before and I didn't think it was anything to worry about.
"Without the push to get it checked out, it could have been a completely different story."