CDC Urges New HIV Testing for Donors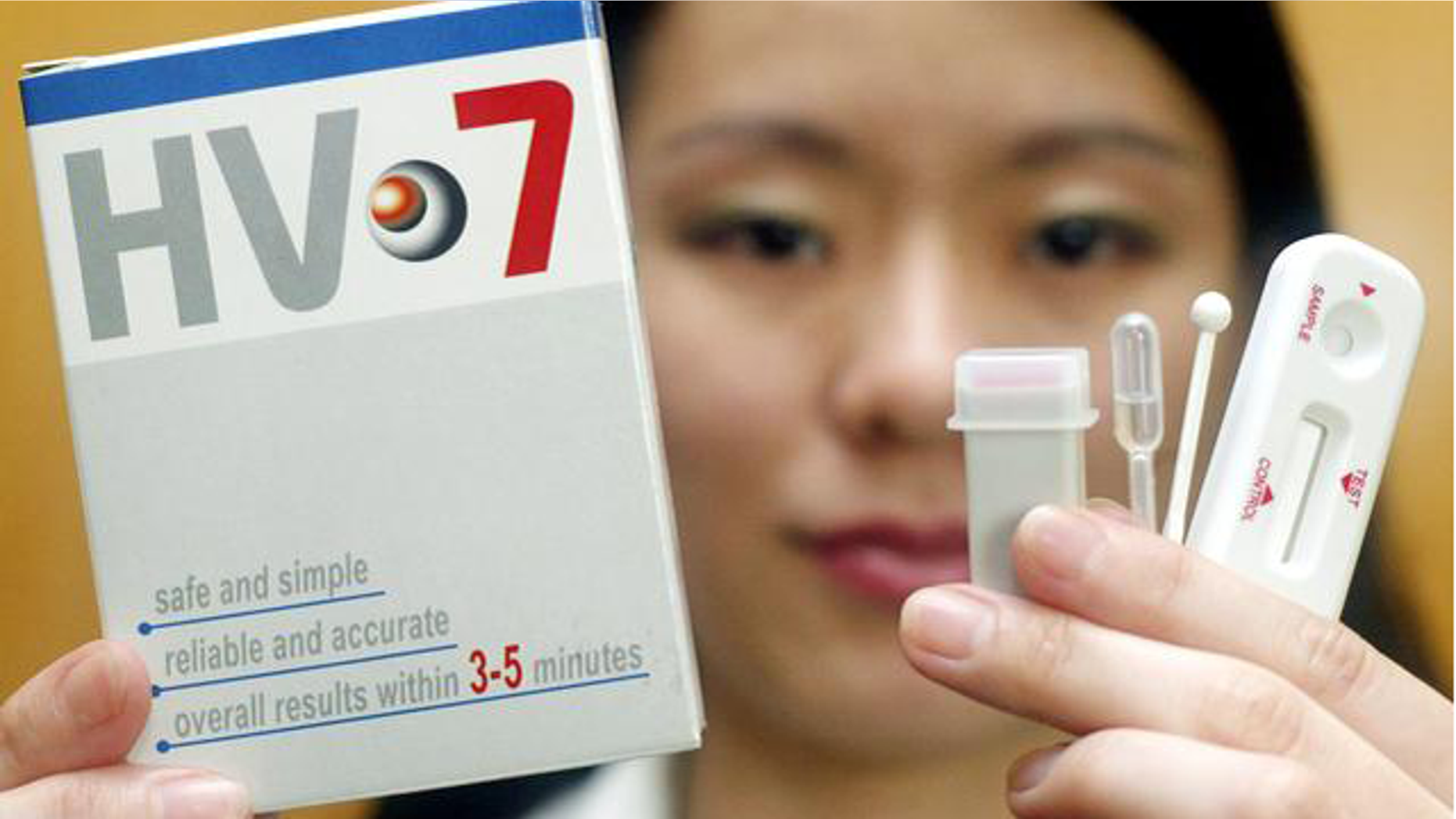 The Centers for Disease Control and Prevention is recommending hospitals test living donors for the virus that causes AIDS no more than seven days before their organs are removed and transplanted, following the first documented U.S. case of HIV transmission from a live organ donor in more than two decades.
According to an investigation by the CDC and New York city and state health officials, a kidney transplant recipient contracted the virus from a donor in an unnamed New York City hospital in 2009. The male donor acknowledged that he had engaged in unprotected sex with another man after he was screened for HIV, but before he donated the organ. The New York hospital tested the donor 79 days before transplant, when he showed no evidence of infection, but did not re-test him closer to the surgery that removed the organ.
The centers' 1994 guidelines for organ-donor screening, which are being revised, did not address the timing of screening tests.
The CDC is also recommending the use of a test that detects the virus within eight to 10 days of infection.
Of the three major transplant centers serving the city, Mount Sinai Medical Center said the event did not occur there; a spokesman for another, New York-Presbyterian Hospital/Weill Cornell Medical Center, said, "We don't have any information about this." New York University Langone Medical Center said that it would be "inappropriate" to comment.
Thanks to screening of organ donors for HIV, the chance of contracting the virus from a transplant is remote. The CDC estimates the risk of HIV transmission from deceased donors is about one in 25,000 donors, or about one every three years. "This may be happening more frequently than we recognize and we are likely missing cases," said Matthew J. Kuehnert, director of the CDC's Office of Blood, Organ, and other Tissue Safety.
The Organ Procurement and Transplantation Network, a public-private partnership that sets nationalpolicies for organ allocation and screening, and the United Network for Organ Sharing, which operates the system, are formulating a policy for living-donor screening that would keep patients safe without compromising organ availability, said Connie L. Davis, who chairs the panel working on the policy. "People don't realize how complicated the scheduling and logistics can be for donors who are stepping forward out of the true goodness of their heart." Dr. Davis said.
Sander Florman, director of the transplant program at Mount Sinai, said the hospital will test its donors as close to transplant as possible in accordance with the new recommendations, and educate donors "to be very careful about any risky behaviors and report them to us confidentially" before donating an organ.