CDC: Some racial, ethnic groups still smoking at high rates despite overall decline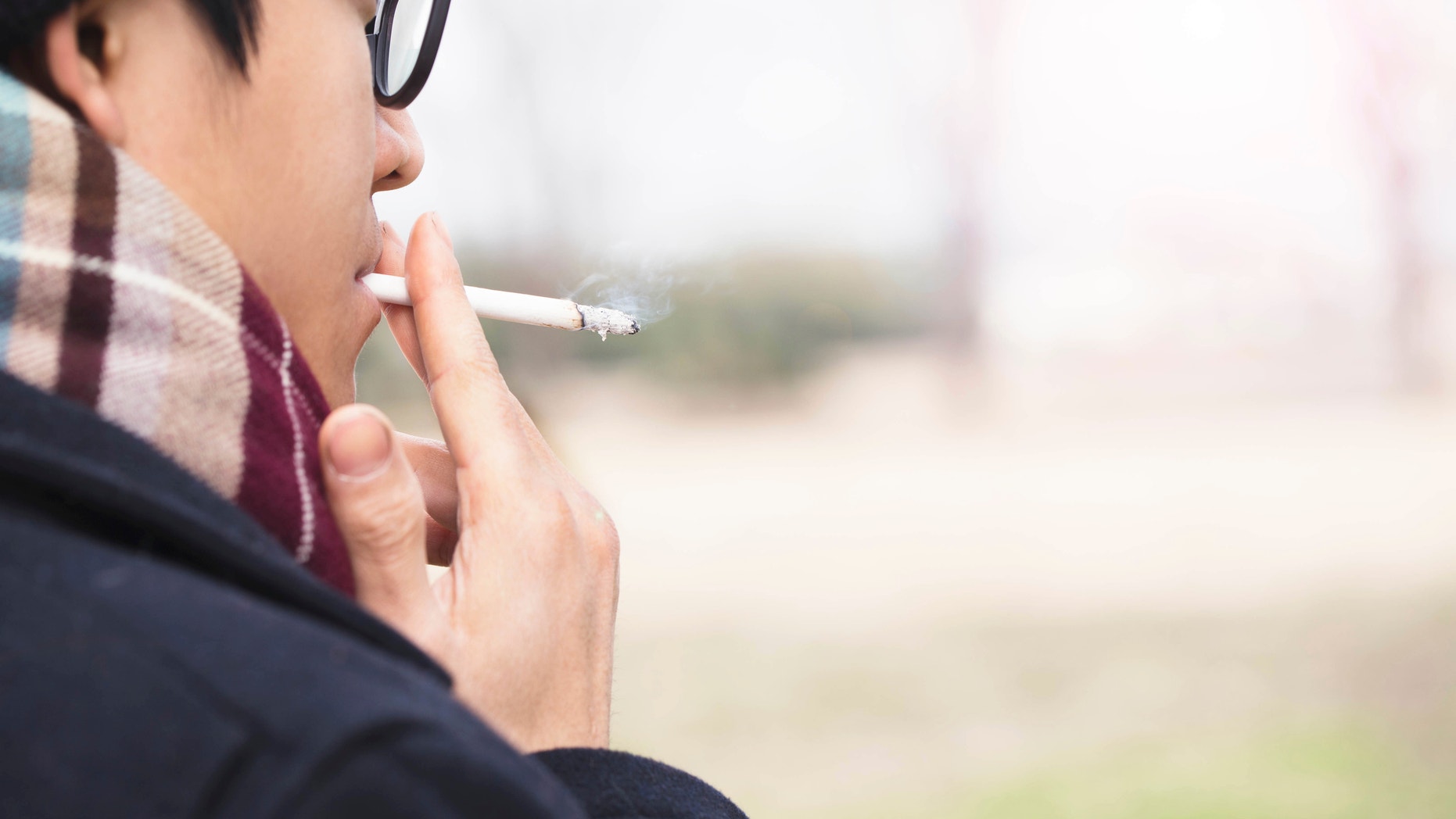 Despite an overall decline in cigarette smoking among adults since the 1960s, some racial and ethnic groups are continuing to smoke at high rates, a study published Thursday by the Centers for Disease Control and Prevention (CDC) suggests.
The research, in the CDC's Morbidity and Mortality Weekly Report, found that, between 2010 and 2013, whites' smoking rate was about 25 percent while Asians' overall was about 11 percent. Disparities existed among subgroups: About 8 percent of Chinese and Asian Indians smoked during that time period , while about 20 percent of Korean Americans still hadn't kicked the habit, according to a news release.
"Looking beyond broad racial and ethnic population categories can help better focus the strategies that we know work to reduce tobacco use among subgroups with higher rates of use," Dr. Bridgette Garrett, associate director for health equity in the CDC's office on smoking and health, said in the release.
Between 2010 and 2013, smoking prevalence among Blacks was about 25 percent, and about 20 percent among Hispanics.
American Indians and Alaskan natives had the highest prevalence of cigarette smoking at 38.9 percent.
Researchers drew their conclusions after aggregating data from the National Survey on Drug Use and Health collected between 2002 and 2005, and 2010 and 2013, according to the release. They analyzed cigarette smoking rates among six racial and ethnic groups and 10 subgroups in the United States.
According to the CDC, tobacco is the leading cause of preventable death in the U.S. Annually, it is responsible for more than 480,000 premature deaths, and for each death, about 30 Americans suffer from a tobacco-related disease.
"We know smoke-free policies, hard-hitting media campaigns, higher prices for tobacco products, and promotion of cessation treatment in clinical settings are proven to reduce tobacco product use," Dr. Corinne Graffunder, director of CDC's office on smoking and health, said in the release. "If fully implemented and enforced, these strategies could help reduce tobacco use, particularly among racial and ethnic populations with higher rates of use."