CDC investigating multistate listeria outbreak linked to ham products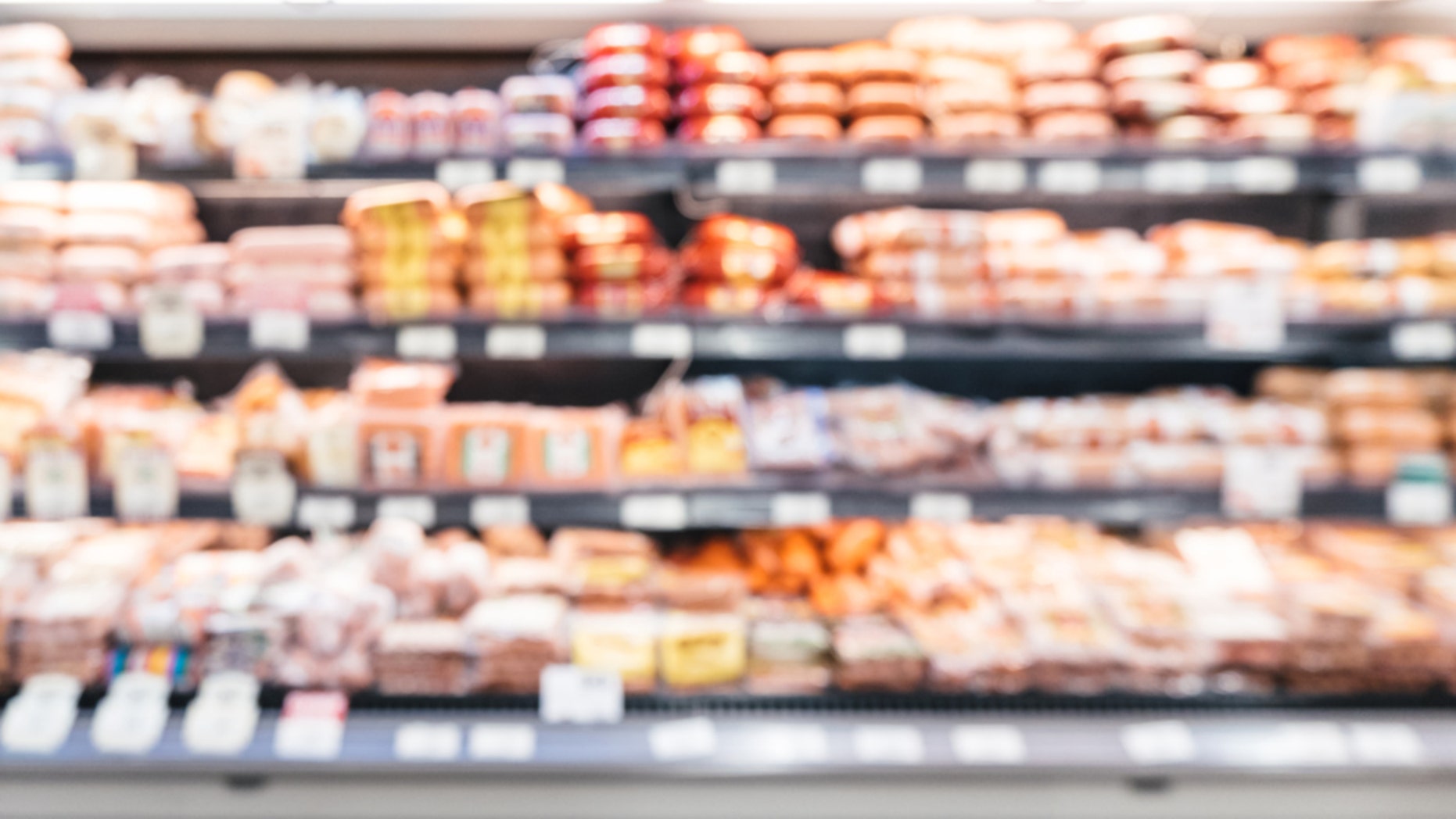 A multistate outbreak of listeria infections linked to ready-to-eat deli ham produced by Johnston County Hams Inc is being investigated, the U.S. Centers for Disease Control and Prevention (CDC).
Four people have been infected with a strain of listeria monocytogenes in North Carolina and Virginia. One death has been reported from Virginia, CDC said.
BAKER'S ALLEGED CONFESSION ABOUT GLUTEN-FREE LIE ENRAGES CELIAC PATIENTS
The U.S. Department of Agriculture's Food Safety and Inspection Service (FSIS) said on Wednesday that North Carolina-based Johnston County Hams has recalled about 89,096 pounds of ready-to-eat ham products.
Tracing listeria outbreak sources is tricky as the disease can have an incubation period of several weeks, and the suspected foods - processed meat products - are widely consumed.
WOMAN'S EYE DAMAGE LINKED TO CHIROPRACTOR VISIT 
Consumption of food contaminated with listeria monocytogenes can cause listeriosis, a serious infection that primarily affects older adults, persons with weak immune systems and pregnant women and their newborns, the FSIS said.
The CDC warned customers and retailers against the consumption, sale or serving of recalled Johnston County products and said the investigation is ongoing.