CDC investigating fourth possible outbreak of norovirus on cruise ship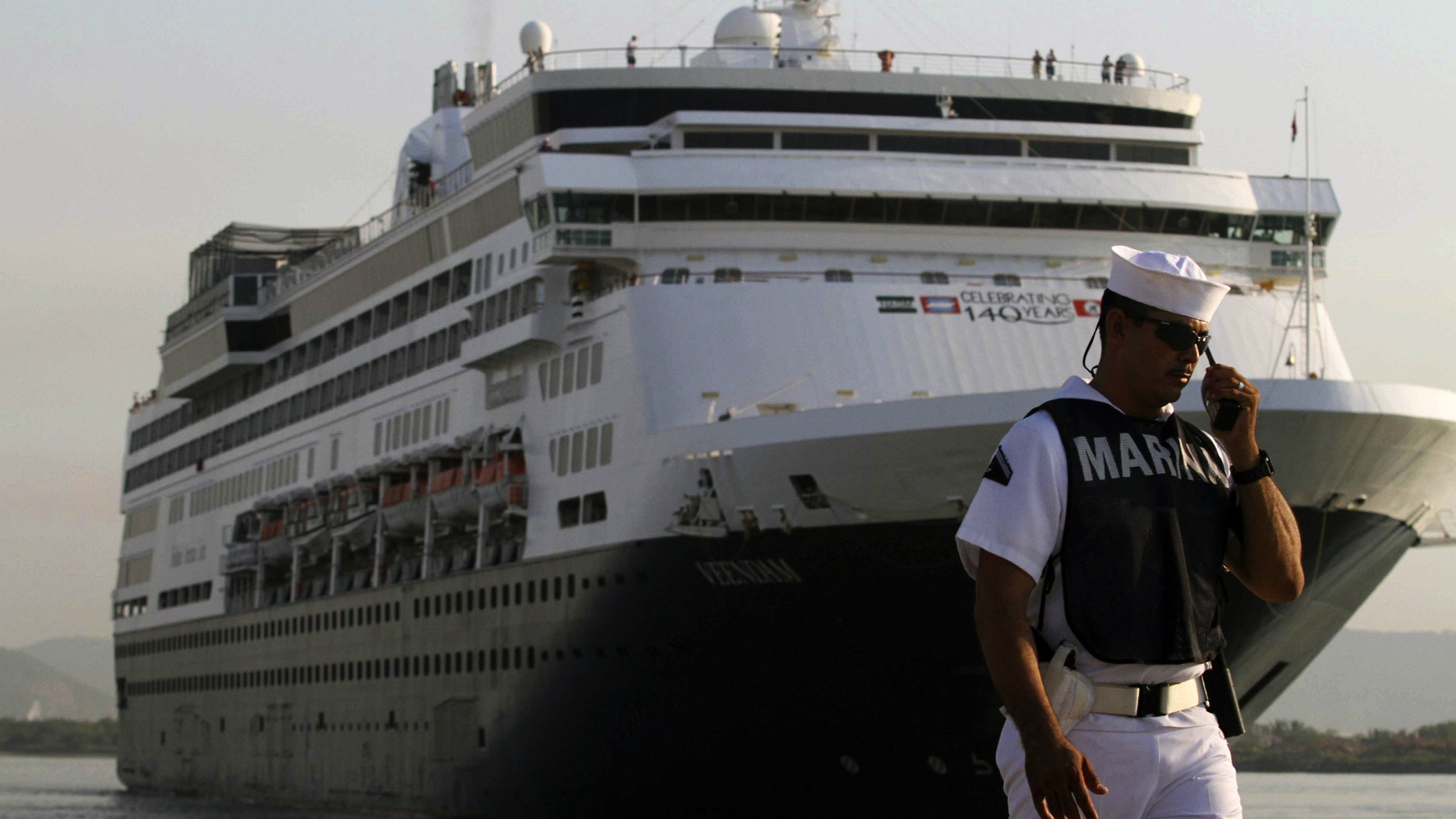 Health officials are investigating numerous possible cases of norovirus that occurred onboard Holland America's ms Veendam cruise ship in mid-February.  If the cases are confirmed, it would mark the fourth time this year a cruise ship has suffered an outbreak of the stomach illness.
According to an investigation from the Centers for Disease Control and Prevention (CDC), 114 passengers and 10 crew members reported suffering from vomiting and diarrhea during the ship's main voyage from Feb. 4 – 22.
When the ms Veendam docked at Ft. Lauderdale, Fla., on Feb. 22, an environmental health officer with the CDC Vessel Sanitation Program and an epidemiologist boarded the ship to conduct an environmental health assessment and collect stool specimens for testing.  The cruise ship has since departed for its next Panama Canal cruise.
Last month, the Norwegian Star, Royal Caribbean's Explorer of the Seas, and Caribbean Princess all had confirmed norovirus outbreaks during their voyages.  The effects of norovirus – which include nausea, stomach pains, diarrhea and vomiting – typically last between 24 to 72 hours
This isn't the first time the ms Veendam has experienced an outbreak, as the ship has had seven cases of illness outbreaks since the CDC began reporting on such incidents.  In September, the ship also received a failing grade from the CDC after inspectors discovered multiple sanitation violations – including brown liquid dripping on clean dishes.
Click for more from the Centers for Disease Control and Prevention.