CDC concludes probe into flour-linked E.coli outbreak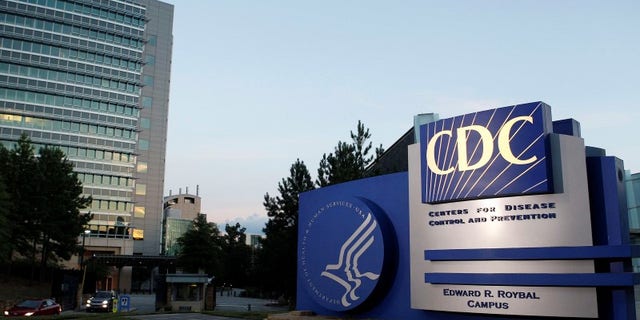 NEWYou can now listen to Fox News articles!
The U.S. Centers for Disease Control and Prevention (CDC) said on Thursday it had concluded an investigation into a multi-state E.coli outbreak linked to flour produced at a General Mills Inc plant in Kansas City, Missouri.
The outbreak had affected 63 people across 24 states, the CDC said. (http://bit.ly/2cZnTTJ)
General Mills in May issued a voluntary recall of about 10 million pounds of flour and expanded it in July.
However, the CDC warned on Thursday that illnesses are expected to continue as flour products have long shelf lives and may still be in people's homes.