CDC: 21,000 Infected With Whopping Cough Last Year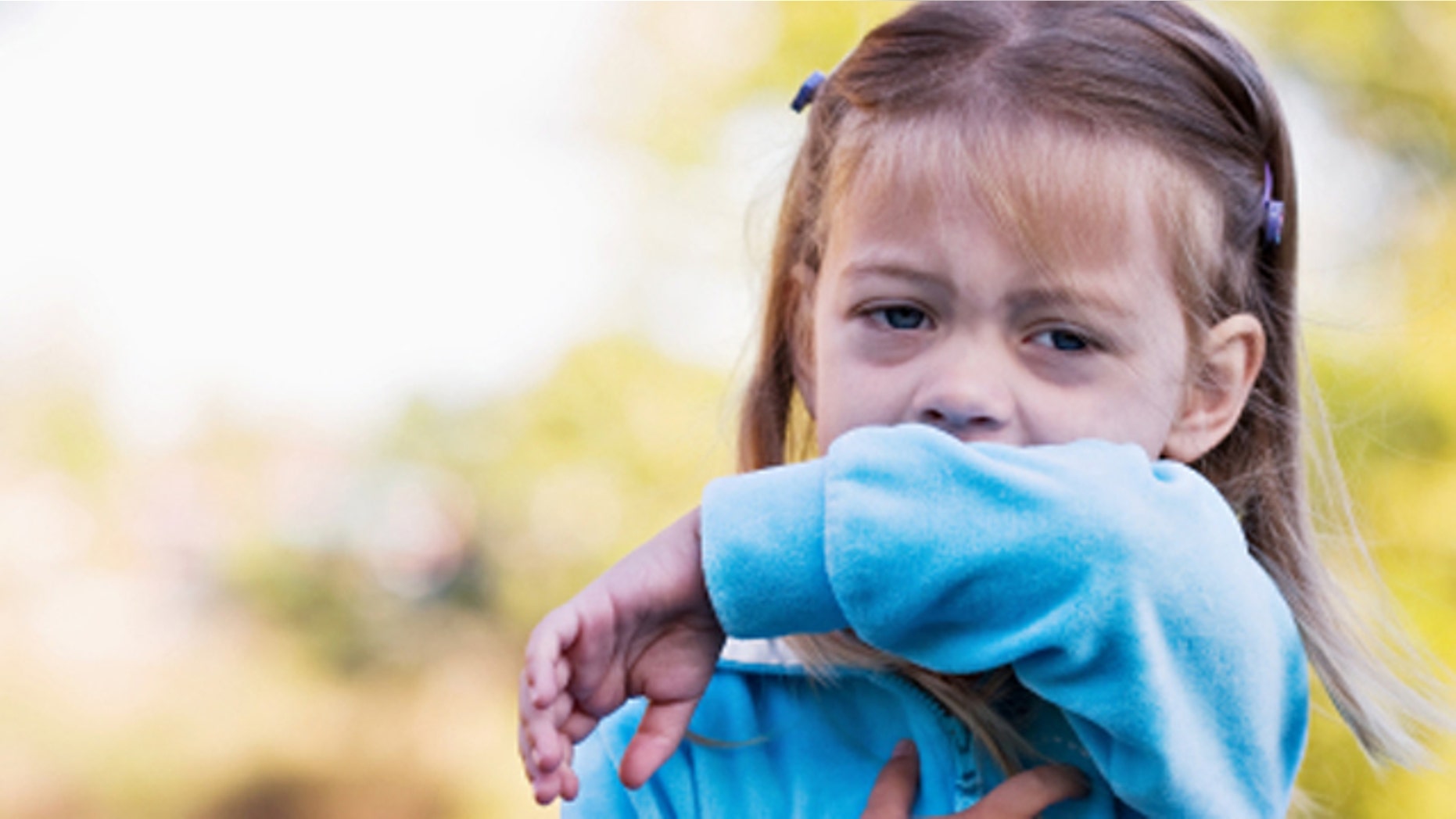 More than 21,000 people had whopping cough in 2010 – the highest amount since 2005 – and among the worst reported in more than 50 years, federal health officials reported.
Many of the infected were children and teens.
An advisory committee reported the numbers at a meeting in Atlanta. Health experts are puzzled by the spike in numbers since the whopping cough vaccine is considered highly effecting in children – and most children receive the vaccine.
The disease is very contagious and in rare cases can be fatal, especially for babies too young to be vaccinated. Whooping cough starts like a cold but leads to severe coughing that can last for weeks.
The Associated Press contributed to this article.