Cavs star asks for prayers after wife gives birth to baby 5 months premature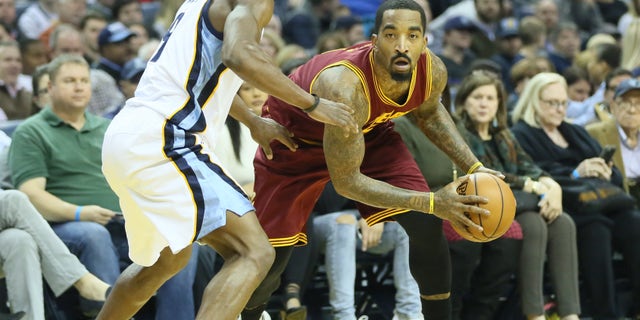 NBA basketball player J.R. Smith and wife Jewel Smith announced the birth of their third daughter on Saturday, sharing that the girl had been born five months prematurely.
Dakota, now seven days old, weighed one pound at birth.
The Smiths made the announcement on Uninterrupted, the video platform created by Smith's Cleveland Cavaliers' teammate LeBron James.
"We know we're not the only family going through this, who has been through this, and who will ever go through it," Jewel said on the video. "That's why we decided to share what we're going through with you guys. Please keep us in your prayers and we'll do the same for everybody else."