Car crash kills man 50 years after it happened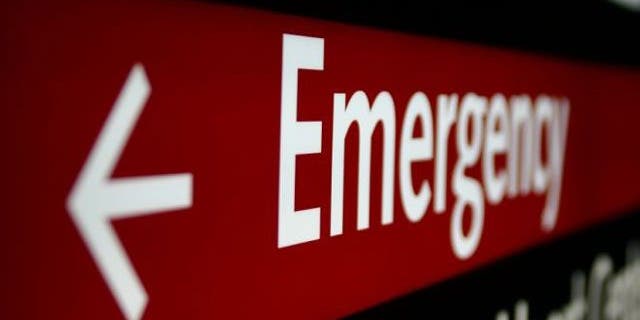 An 8-year-old boy sustained serious injuries when he was hit by a car in Pennsylvania in July 1965—injuries that proved fatal 50 years later, the Lehigh County Coroner's Office has ruled.
Richard Albright, 58, never recovered from head injuries he suffered in the July 8, 1965, pedestrian accident in Allentown, reports the Morning Call, which reported the day after the accident that the badly injured boy was "holding his own." "We looked back pretty far to see the chain of events," First Deputy Coroner Eric Minnich tells the Morning Call.
Both of Albright's legs were broken in the accident, and the injuries he sustained "required a lifetime of treatment and basically he was paralyzed," says Minnich.
"This is something that he never achieved a full recovery from." Lehighvalleylive.com reports Albright's death was ruled accidental by the coroner's office. Minnich says it's rare but not unheard of for injuries suffered in an accident to cause death after so many years.
To wit, the very same office made a similar announcement in May of this year. NBC Philadelphia reports a 53-year-old Pennsylvania man died May 9 because of injuries caused when a car struck him in New York state some 35 years prior.
James Koplik's death was also ruled an accident, reports NBC Philadelphia. (Last year a man survived a car crash, only to be killed when his wife came to help.)
This article originally appeared on Newser: Car Crash Takes 50 Years to Kill Man
More From Newser