Canada salmonella outbreak leaves 34 people sick after poultry contact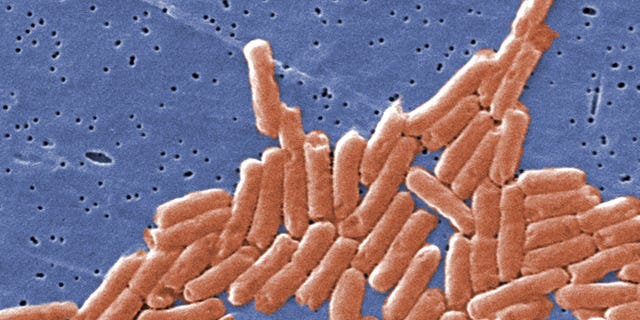 Canadian health authorities are investigating after 34 people became sick with salmonella infections after contact with live baby poultry, the country's Public Health Agency said on Monday.
The agency said it was investigating 17 cases of people becoming sick between April 5 and May 12 in the province of Alberta, 13 in British Columbia and four in Saskatchewan. All of the individuals had contact with live baby poultry, and in most cases from a particular Alberta hatchery, the agency said.
Symptoms of salmonella infection, called salmonellosis, include fever, cramps and vomiting. It often clears up without treatment in healthy people, the Public Health Agency said, but some can become severely ill.
Trade in agricultural products can be sensitive to detection of salmonella, although Canadian poultry exports are limited due to the country's system of managing supply. In 2009, the U.S. Food and Drug Administration halted rail car shipments of canola meal - used mainly as livestock feed - from several Canadian processors.
Spokespersons from Canada's food inspection agency, agriculture department and the Public Health Agency could not be immediately reached for comment on any trade implications.
Salmonella bacteria are found naturally in the intestines of animals, reptiles and bird and are usually transmitted to people when they eat foods contaminated with animal feces. People can also come into contact with salmonella from a bird or its droppings.