Can this spray boost your bedroom performance?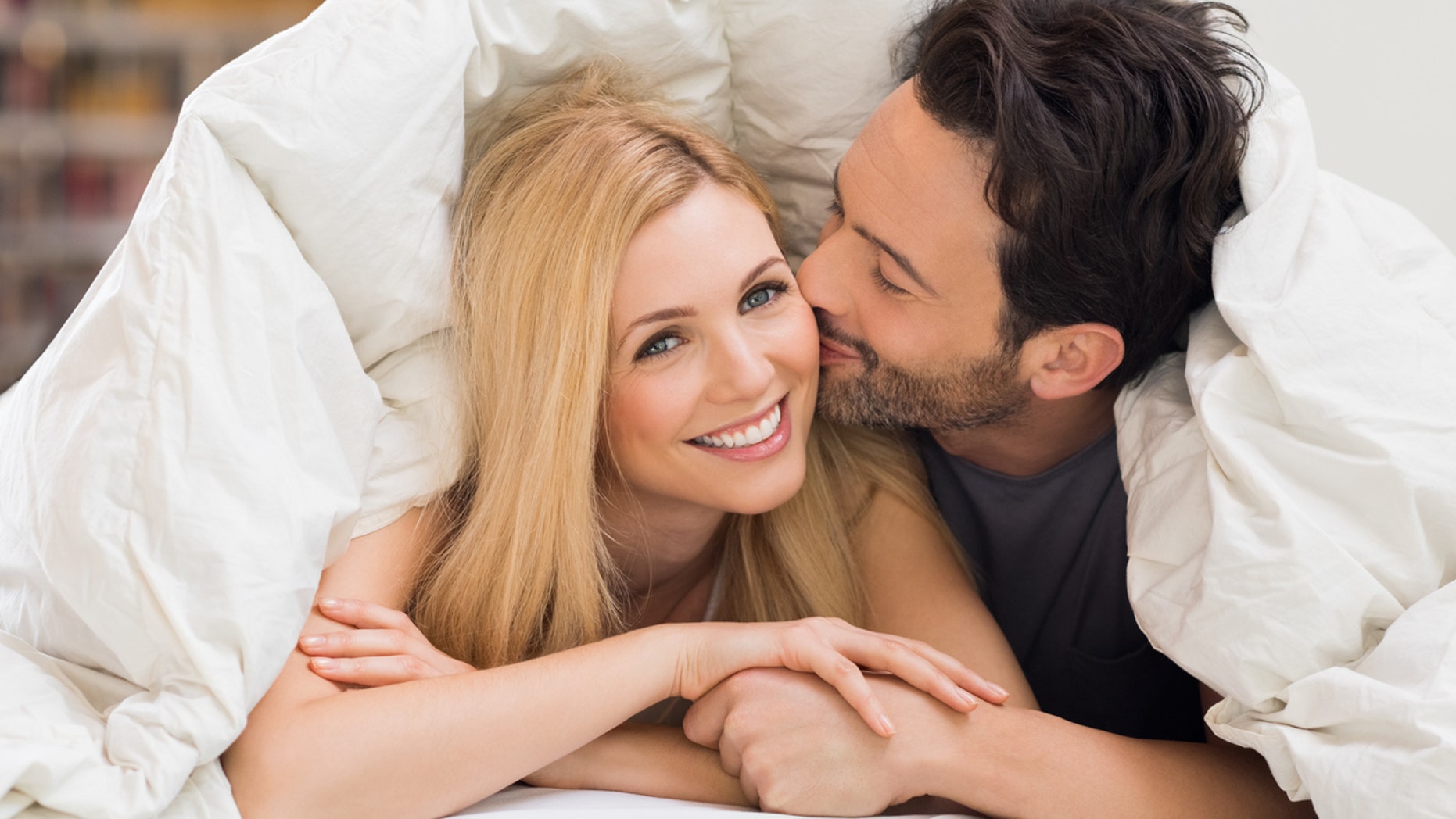 A new spray that promises to treat premature ejaculation in just five minutes is now available in the United Kingdom.
The condition, which affects hundreds of thousands of men across the country, can cause misery in the bedroom.
EAT THESE FOODS FOR BETTER SEX
But a new product called Fortacin promises to turn things around between the sheets for unlucky lovers.
The product's manufacturer, Plethora Solutions, claims that the more men used the product, the longer they lasted in the bedroom.
The spray is a combination of two medicines — lidocaine and prilocaine — both of which are anaesthetic drugs.
THIS IS WHY SOME MEN GET SLEEPY AFTER SEX
One dose — three sprays — are applied directly to the penis before intercourse.
It works by decreasing the sensitivity of the head of the penis to increase the amount of time before ejaculation.