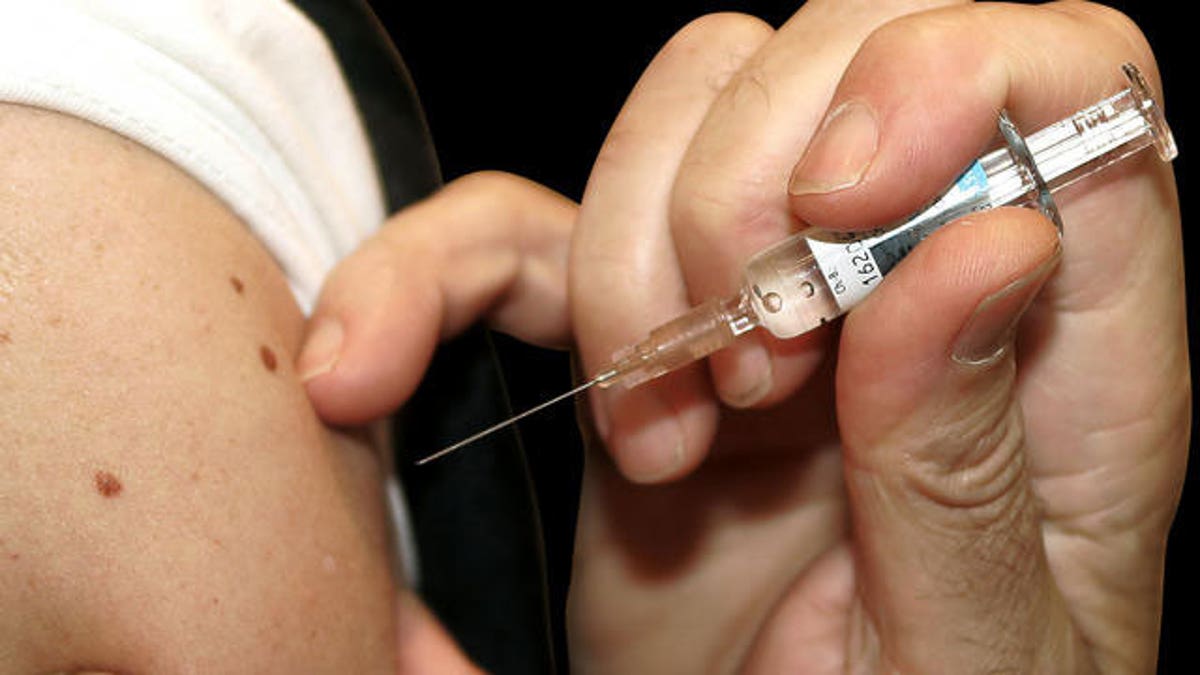 The adage "Take two aspirin and call me in the morning" is destined for a futuristic makeover. Doctors may just as easily recommend swallowing sophisticated gadgets instead.
That is the hope of prolific inventor Mir Imran, who has created a robotic pill to replace injectable drugs for chronic conditions such as diabetes. The gadget, in preclinical studies and backed by Google Inc.'s venture-capital unit, consists of an ingestible polymer and tiny hollow needles made of sugar that are designed to safely deliver drugs to the small intestine.
Such a pill would have seemed unthinkable years ago. But advancements in technology and scientific research have recently led to two federally approved robotic pills.
The Food and Drug Administration earlier this month cleared the PillCam, a pill-sized camera from Given Imaging Ltd. that photographs human insides in a hunt for colon polyps. Another company, Proteus Digital Health Inc., received clearance a year and a half ago to put ingestible sensors inside pills to help patients and doctors determine how many they have taken.
Imran's pill hasn't yet been tested in humans, so it is probably still at least a year away from even seeking federal approval. It also would require substantial financing to manufacture millions of pills. But if it is successful, the gadget has the potential to disrupt a multibillion-dollar market for injectable drugs and make life easier for millions of sufferers of conditions such as diabetes and rheumatoid arthritis.