Can putting your phone on your belly reduce stress?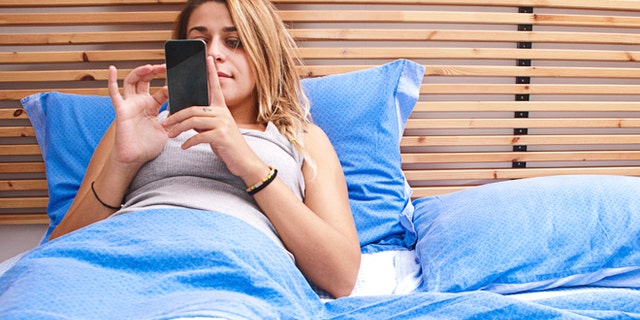 E-mails, texts, Tinder — our smartphones seem primed to promote stress. But could they also hold the secret to alleviating some of our most basic anxieties?
There are some 3,000 mental health apps out there offering everything from customized hypnosis to guided meditations.
"The potential for them to be very useful is there — they're easy for people to download, they're affordable and accessible," says Boston psychiatrist John Torous, whose research focuses on such programs.
So how do you choose among them? Torous advises viewing the apps as self-help books; they're useful to some, not to others. And if your symptoms worsen, seek professional help.
Here, we test-drive a range of apps designed to reduce daily mental irritations to see if they really ease the mind.