Can dining out make you deaf?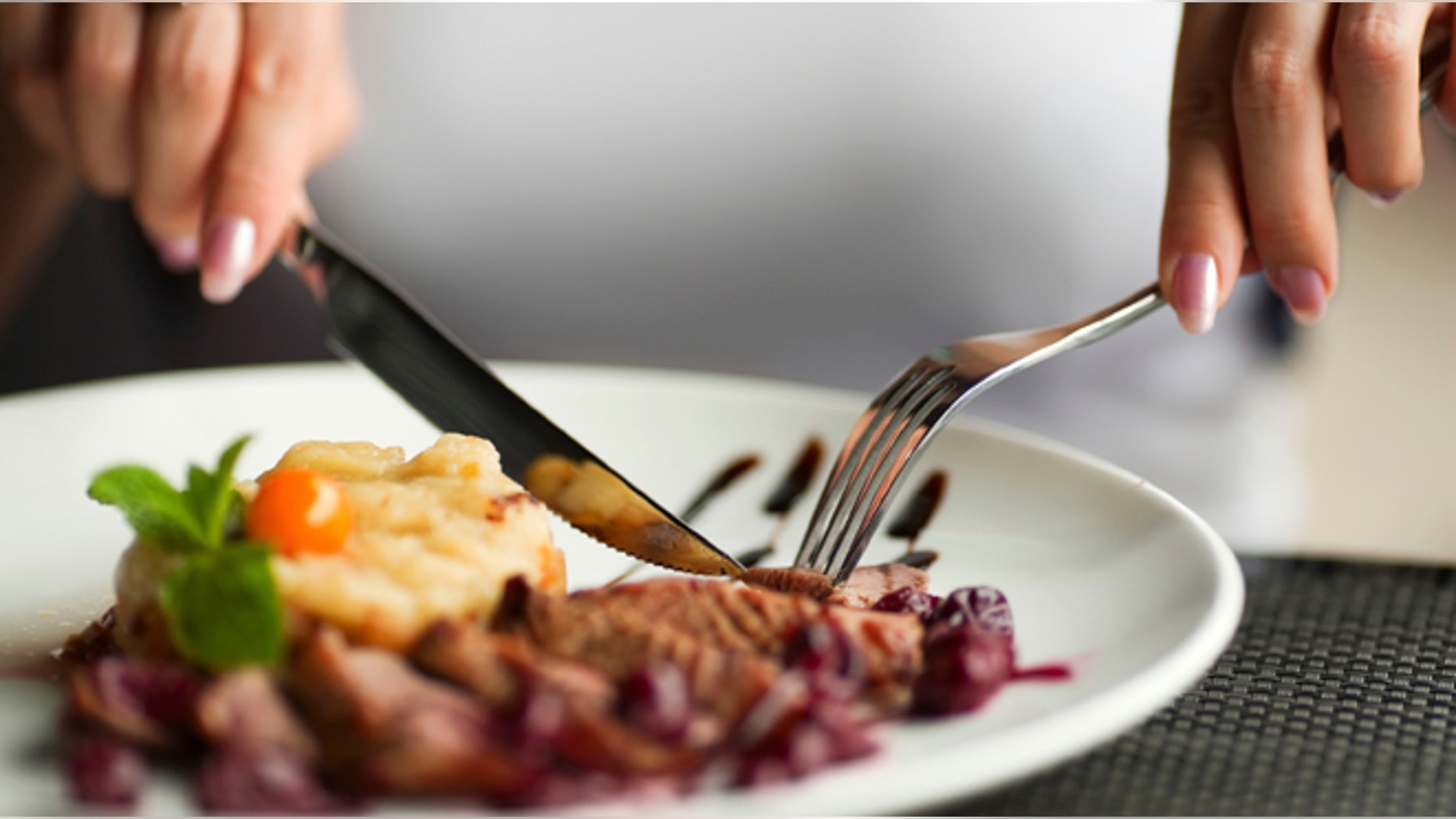 Now ear this: Excruciatingly loud restaurants jeopardize not only your sanity, but your hearing as well.
Lest you sneer at the pun, leading otolaryngologists — better known as ear, nose and throat specialists — warn that dining at the city's noisy restaurants can lead to hearing loss.
"I tell my patients to avoid these places. It's the No. 1 complaint I get as an ear doctor," says Dr. Darius Kohan, director of otology/neurotology at Lenox Hill Hospital and its affiliated Manhattan Eye, Ear and Throat Hospital.
It's not just clubby "scene" restaurants, like Tao and Catch, that are dangerously loud. Doctors say anything over 85 decibels — a noise level equivalent to a car or motorcycle passing 30 feet away — can do real damage over time.
Using an iPhone app, I recorded consistent 90-decibel readings at three of the city's hottest new restaurants — the Clocktower, Santina and Lupulo. And long-established, "adult" places aren't immune. I found similar levels at Lexington Avenue's Sette Mezzo and Gotham Bar and Grill on East 12th Street.
Not all who complain are old fogeys. Hannah Mattix, a Harlem-based photographer in her 20s, laughs, "My boyfriend and I went to the new Times Square Dos Caminos, where they had a DJ and bare walls. It was so loud it made me miss Times Square gunfire of the old days."
The risk isn't to eardrums, but to sensory receptors known as hair cells inside the cochlea, a spiral-shaped cavity in the inner ear that interprets sound.