California restaurant closes as officials investigate bacteria outbreak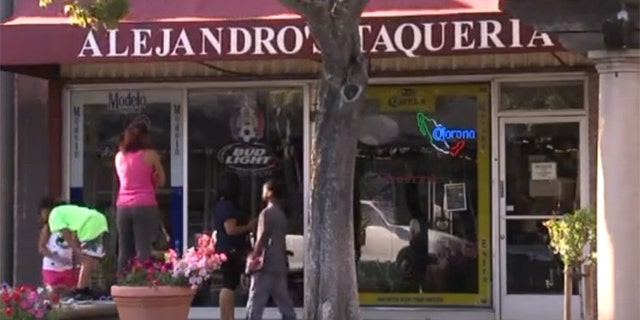 NEWYou can now listen to Fox News articles!
A California restaurant has closed as health officials investigate a possible outbreak of Campylobacter, which has sickened dozens of patrons. Solano County health officials say undercooked meat is a likely cause of the bacteria, which can cause diarrhea, fever and other abdominal issues.
"Not everybody goes to their doctor, not everybody gets tested, so there's probably others who potentially got sick," Michael Stacey, Solano County deputy health officer, told Fox 40.
Of the 32 reported cases, all patients had eaten at Alejandro's on or after May 26. Stacey told Fox 40 affected patrons may have eaten there between May 26 and June 8.
"Undercooked meat is a likely source. We don't know what the [exact] source is in this case, so here in the lab, we're testing lots of food specimens and seeing if we can figure out exactly what the source of Campylobacter is," Stacey said.
Symptoms typically take a few days to present and can last up to a week.