California Court: Ex-Smoker Can Sue for Later Illness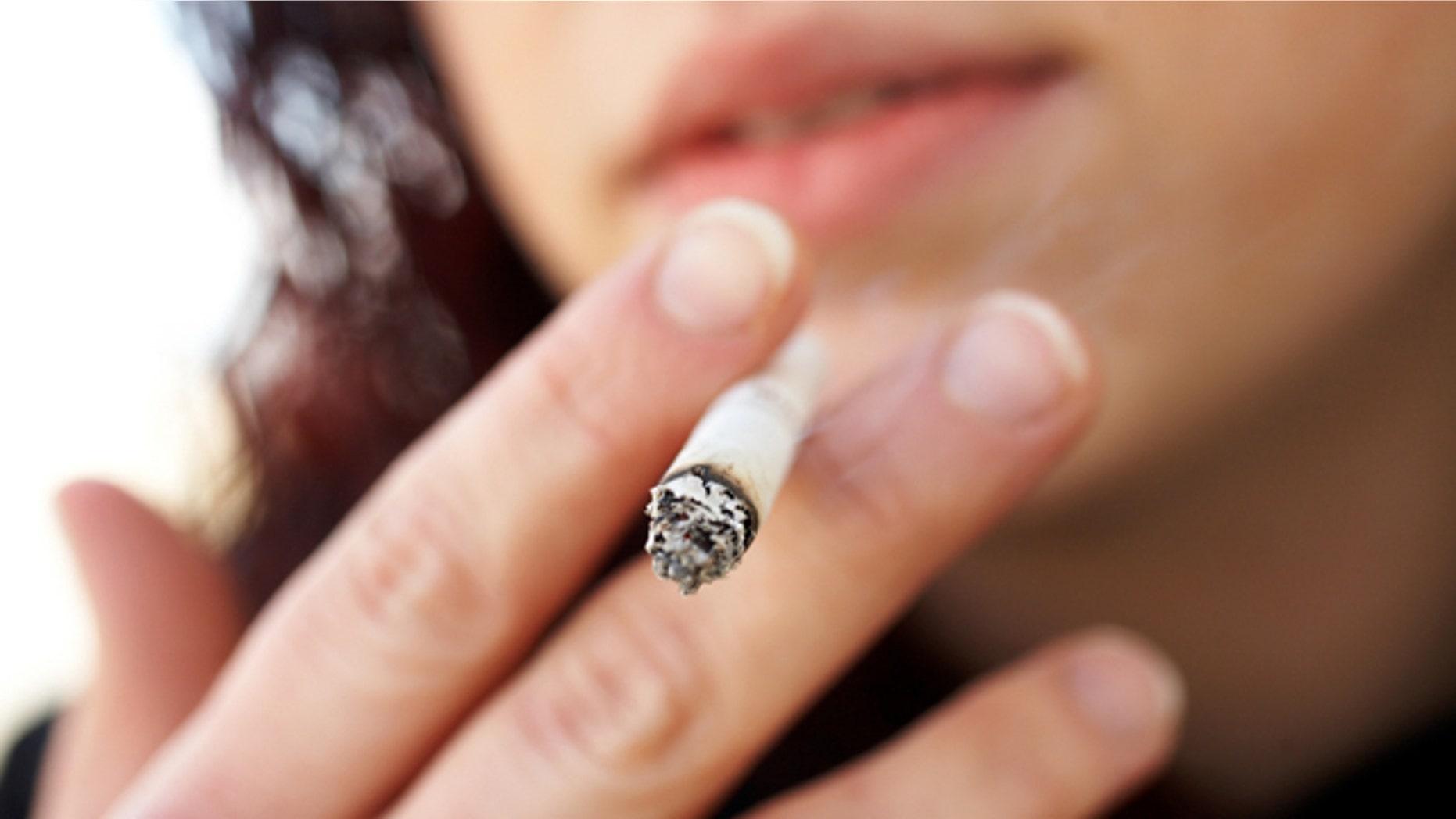 SAN FRANCISCO – California law allows an ex-smoker with lung cancer to sue Philip Morris USA, even though she filed the case years after she had been diagnosed with a separate smoking-related disease, an appeals court has ruled.
Nikki Pooshs was a longtime smoker who was diagnosed with chronic obstructive pulmonary disease in 1989. More than a dozen years later, she was diagnosed with lung cancer, and she sued cigarette manufacturers in 2004.
Cigarette companies had argued that the lawsuit was barred by the statute of limitations, which began ticking with the earliest injury.
But on Thursday, the Supreme Court of California ruled that an earlier disease did not trigger the statute of limitations for a lawsuit brought over a later disease.
The case now shifts back to the federal courts, which had asked California's top court for guidance on state law.
Philip Morris USA is disappointed in the decision, said Steve Callahan, a representative of the company's parent, Altria Group Inc.
The case addresses a narrow point of law, he added. "The decision would be relevant only in a very small fraction of cases filed."
The case in the Supreme Court of California is Nikki Pooshs v. Philip Morris USA Inc., et al., S172023.