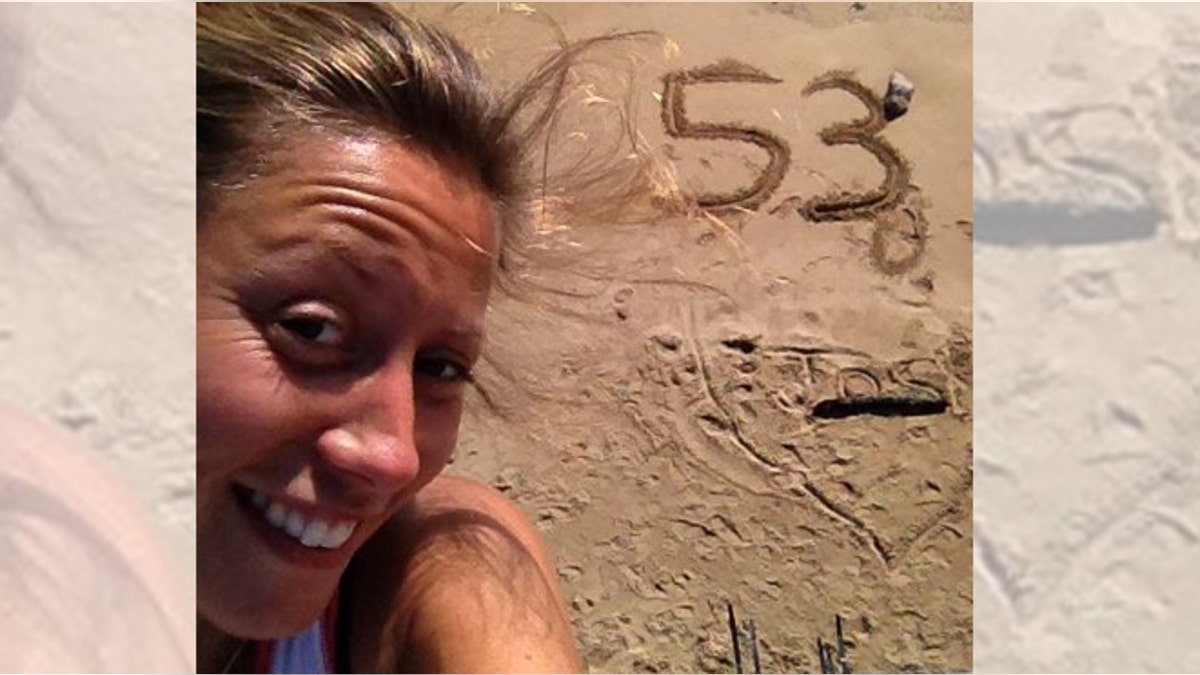 A British woman has run 53 marathons in 53 days, breaking the previous world record of 50 marathons in 50 days.
Amy Hughes, a 26-year-old sports therapist, aimed to beat the record set by Dean Karnazes' of Inglewood, Calif. in 2005 to raise money for the Isabelle Lottie Foundation. The group works to raise awareness about the importance of diagnosing brain tumors early in children.
"The charity is close to my heart because a friend's daughter was diagnosed with a brain tumor, and it helps support families like hers," Hughes told the Daily Mirror.
Last year, Hughes surpassed the previous women's record of 17, set by Parvaneh Moayedi of Fort Worth, Texas. Hughes' new record exceeds the number of consecutive races ever run by a woman or a man.
Hughes tallied 1,388 miles overall and reportedly tore through five pairs of sneakers. Her average marathon was 5 hours and 20 minutes. She ran her fastest race in Cambridge, where she finished in 4 hours and 50 minutes.
Hughes' slowest run was on the 35th day, in Taunton, where she battled a stomach bug. She finished in 8 hours.
After rounding out her 53-city tour in Manchester this month, Hughes reflected on her experience.
"I'm not really going to know what to do with myself," she told the Mirror. "I've been 100 percent concentrating on the runs for 53 days. In a strange way, it is sad that it's all ending."