Britain's national sperm bank has just 9 donors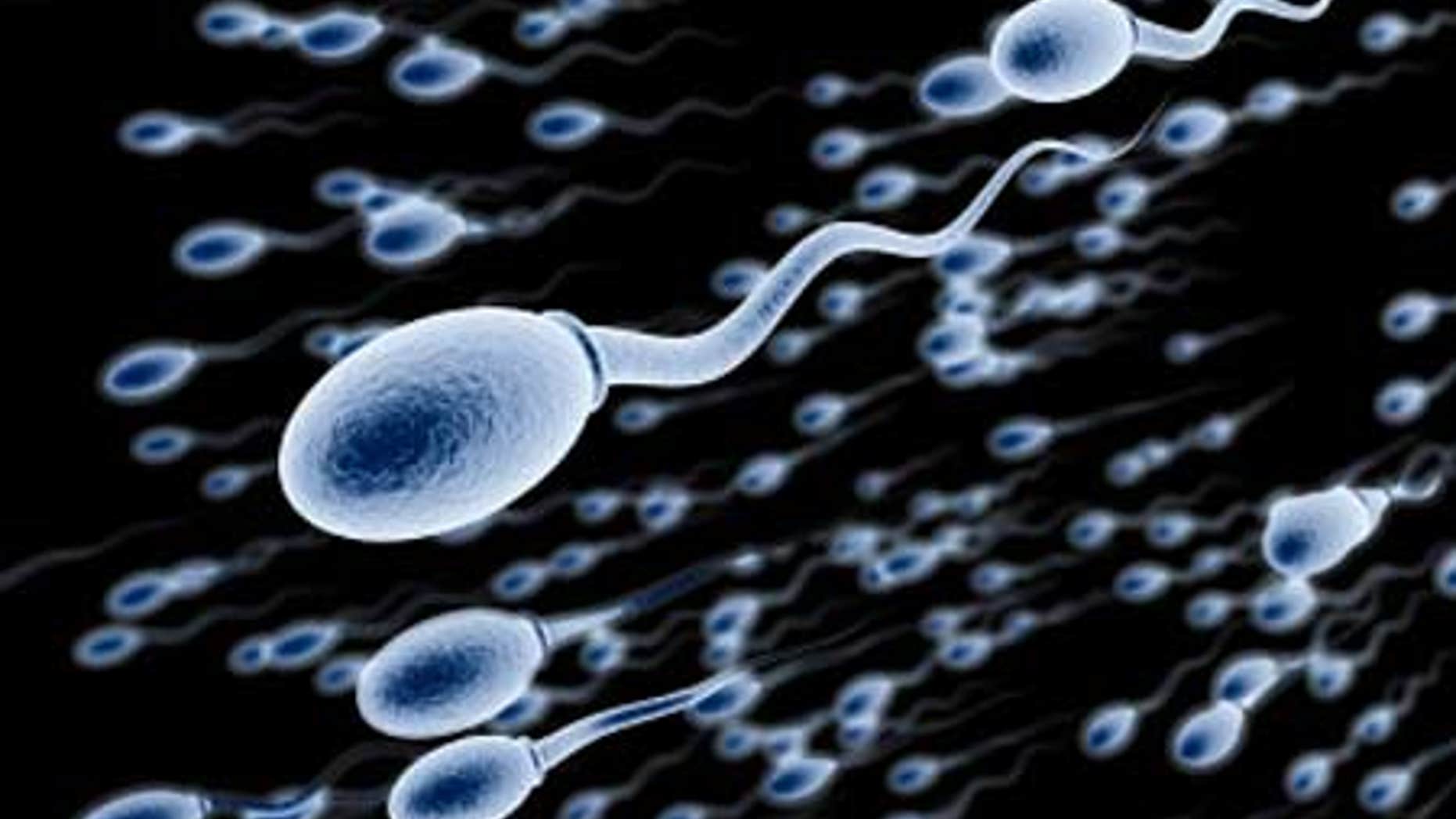 Fast-forward 18 years and it shouldn't be too hard for children born out of Britain's national sperm bank to identity their biological father. The year-old sperm bank, created to address a major sperm shortage in the UK, has just nine registered donors with the first samples set to be delivered next year, chief executive Laura Witjens tells the Guardian.
The shortage isn't necessarily tied to a lack of interest, though a 2005 law allowing kids born from donated sperm to contact their donor may be a deterrent for some.
"If 100 guys inquire, 10 will come through for screenings and maybe one becomes a donor," Witjens says. Potential donors have to visit a clinic twice a week for up to four months, and can't masturbate or have sex for two days prior to each visit, leaving three days a week for fun stuff.
Then only 10 to 20 percent have sperm robust enough to survive being frozen and thawed, reports the BBC. Enter a Superman-themed publicity campaign that appeals to male pride, adopting some of the promotional tactics of Denmark's sperm banks.
"They proudly say, this is the Viking invasion, exports from Denmark are beer, Lego, and sperm. It's a source of pride," Witjens says, though her campaign may not be quite as bold as she aims to keep donor-conceived children in mind.
Whereas in Denmark, donors can father up to 200 children, Witjens says the British donors—typically young men with flexible jobs who earn a little over $50 per session—will father 10 children.
After the Superman campaign, one in November will urge men to give an "alternative Christmas gift," Witjens says. "I want to get to a stage where there is an abundance of donors," she adds.
"We can have enough in three to five years. We just need the push." Meanwhile, sperm imports to the UK, mainly from the US and Denmark, are growing each year.
This article originally appeared on Newser: At UK's National Sperm Bank, Choose Between 9 Donors
More From Newser