Bride paralyzed in boogie board accident days after Maui wedding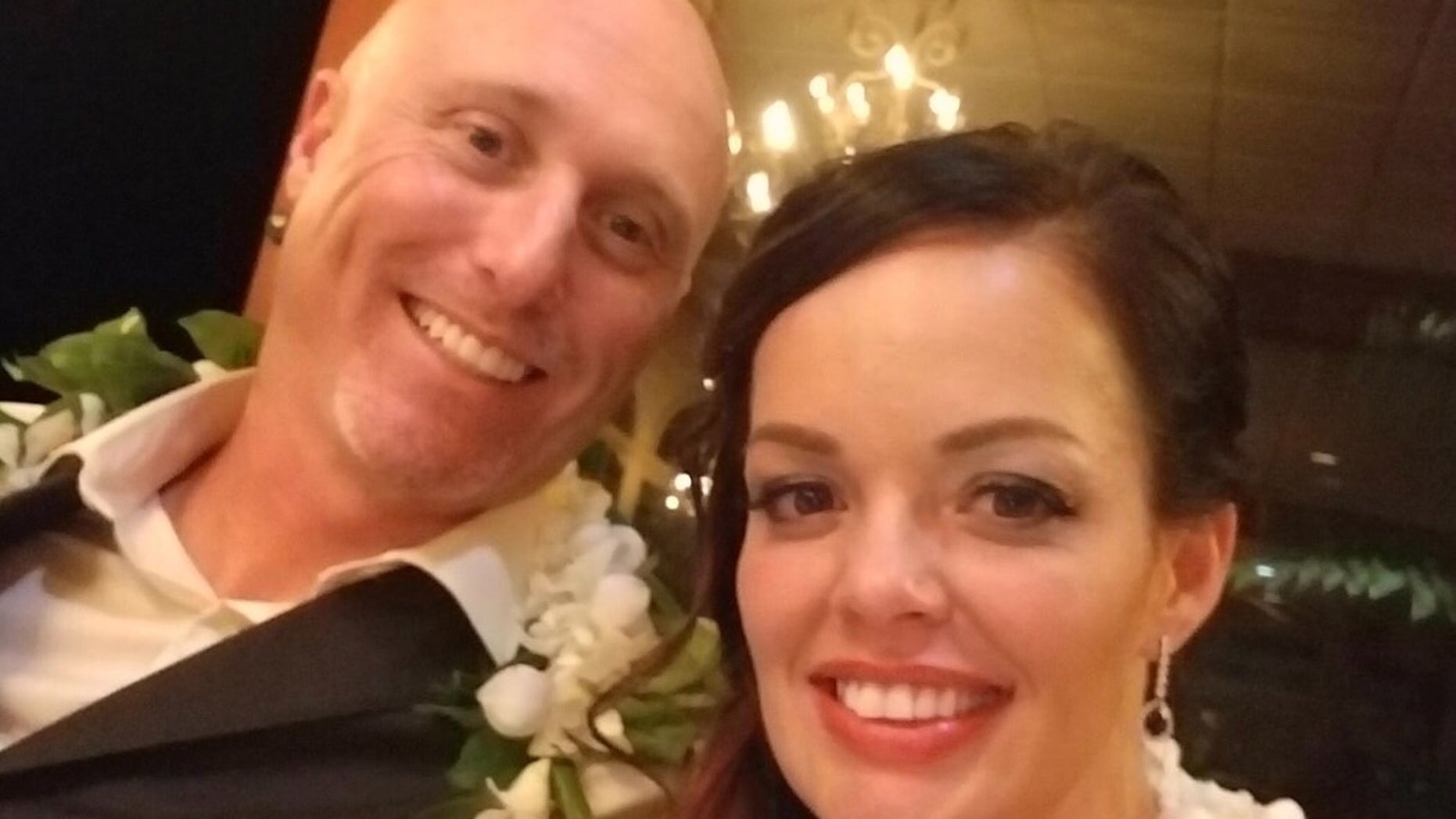 A Texas bride celebrating her dream wedding in Maui was paralyzed in a tragic accident while boogie boarding just four days after saying "I do."
Nikki Lewis, who wed husband Will on Sept. 8, was reportedly thrown to the ground by a rogue wave, breaking her neck in two places and leaving her partially paralyzed.
"Her fairy-tale wedding trip has turned into a horrible nightmare for herself, her new husband, their children and families," a GoFundMe page set up on behalf of the 34-year-old reads.
PARALYZED PATIENTS TAKE FIRST STEPS AFTER IMPLANT, INTENSE REHAB
According to friends who were with Lewis on Sept. 12, their flight back to Dallas had been delayed for a day, so they took a group outing to Big Beach. The mother-of-two hit the waves while others watched from shore.
"I just saw the wave towering over her as she was on the boogie board," Ja'Mikal Moorer, a friend, told WFAA.
The impact reportedly knocked Lewis unconscious, and she was immediately paralyzed.
"It took four grown men to get her out of the water, between the waves, the sand, the incline," Moorer told the news outlet.
COLLEGE RUNNING BACK FORCED TO RETIRE OVER NECK CONDITION
An off-duty paramedic reportedly helped stabilize her neck, and she was rushed to a hospital. According to the GoFundMe page, she was later flown to Honolulu for surgery.
Friends of Lewis later started the "Nikki's Hope" Facebook page, where Will has been posting updates and videos of her recovery. On Sunday, a video of Lewis feeding herself while in her chair was posted, while another showed her working on building strength by using a small pumpkin for wrist curls.
Her relatives are hoping to raise enough money to cover her flight back to Texas, and arrange for her therapy to continue there.