Boy stabbed by syringe found in Wal-Mart sweatshirt he got for Christmas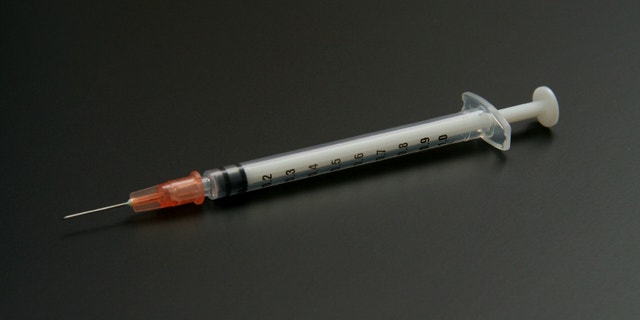 A 16-year-old boy in south Washington is undergoing multiple blood tests after he was stabbed by a syringe hidden inside a sweatshirt he received for Christmas, The Daily News Online reported.
According to Nanette Snyder, her son was modeling the new hoodie – purchased from Wal-Mart – on Christmas day when he stuck his hand in the front pocket. He then felt a stab of pain and pulled his hand out – revealing a syringe stuck in his finger. Another syringe was also found in the sweater's pocket, and both of the syringes appeared to be used.
Snyder immediately took her son to the emergency room, where he underwent testing for HIV and hepatitis. The family is still waiting for the test results, though the boy will need additional testing throughout the year even if all results are initially negative.
"I feel like crap," Snyder told The Daily News Online. "It's a horrible feeling."
A corporate spokesperson for Wal-Mart said they are investigating the incident.
"We take this very, very seriously and we want to get to a better idea of what could have happened," she said.
Click for more from The Daily News Online.