Boy On Ventilator After Fighting Brain-Eating Amoeba Infection For Weeks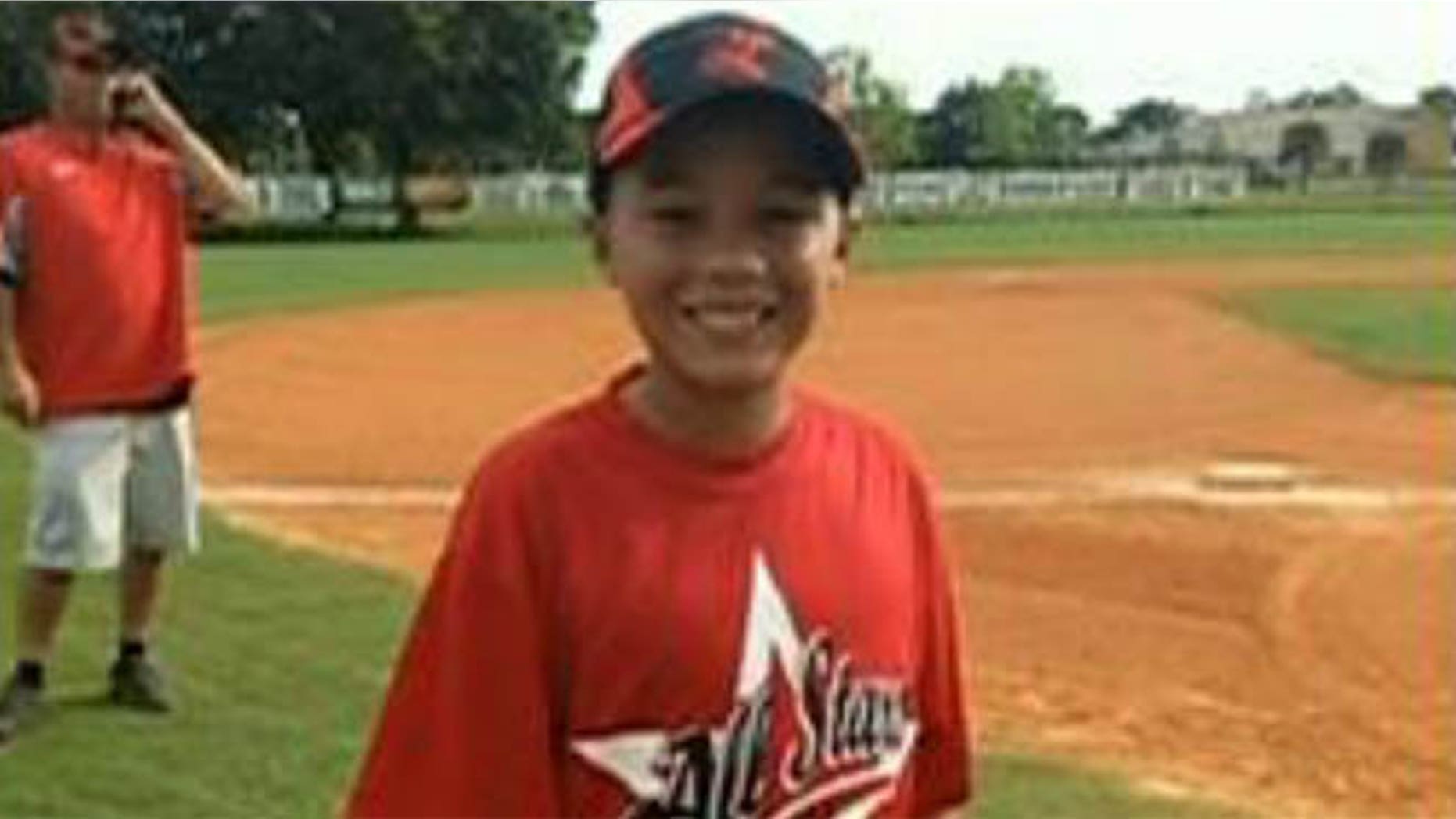 Family and friends of a 12-year-old boy who was infected by a rare and deadly brain-eating amoeba revealed he's been put on a ventilator.
For weeks now, Zachary Reyna has fought the brain infection, which family members say he contracted on Aug. 3 while knee boarding with friends in a ditch close to his family's home near Fort Myers, Fla.
His uncle, Homer Villarreal, said doctors told family members on Saturday that the boy's brain isn't showing any activity.
"The doctors did all they could do. It's up to the good man upstairs," he said, adding that the family was praying. "I just wish a miracle would happen."
Last week, the family had reported on a Facebook page that antibiotics had defeated the infection and tests showed negative activity from the amoeba.
But on Sunday, Villarreal said the infection had resulted in extensive brain damage. Barring any changes in the boy's condition, he said Reyna's parents plan to take him off the ventilator. A post on their Facebook page said they planned to donate Reyna's organs.
"Even though Zac has passed, he will still be saving many lives," the post read.
Family members and friends were visiting Reyna on Sunday at Miami Children's Hospital.
Villarreal said the family was still reeling from the sudden loss of a boy with boundless energy. He said Reyna played multiple sports and had challenged him to a basketball game just two days before he was admitted to the hospital.
"It's hard for me to believe that Zachary can be laying in bed when this kid would never run out of energy," Villarreal said. "It's hard for all of us to believe this is happening to him."
The brain infection is called primary amebic meningoencephalitis, which destroys brain tissue and is usually fatal.
Infections from the amoeba are rare. Florida officials cited federal statistics showing that 28 infections were reported in the U.S. from 2003 to 2012, mostly from exposure to contaminated recreational water. A person cannot be infected with the amoeba by drinking contaminated water, state officials said, and the amoeba is not found in salt water.
Victims typically are exposed to the bug while swimming or doing water sports in warm ponds, lakes, rivers and canals during the hot summer months, mostly in the South.
Based on reporting by The Associated Press.
Follow us on twitter.com/foxnewslatino
Like us at facebook.com/foxnewslatino