Boy born to mother left brain dead in vicious attack writes anti-bullying book in her honor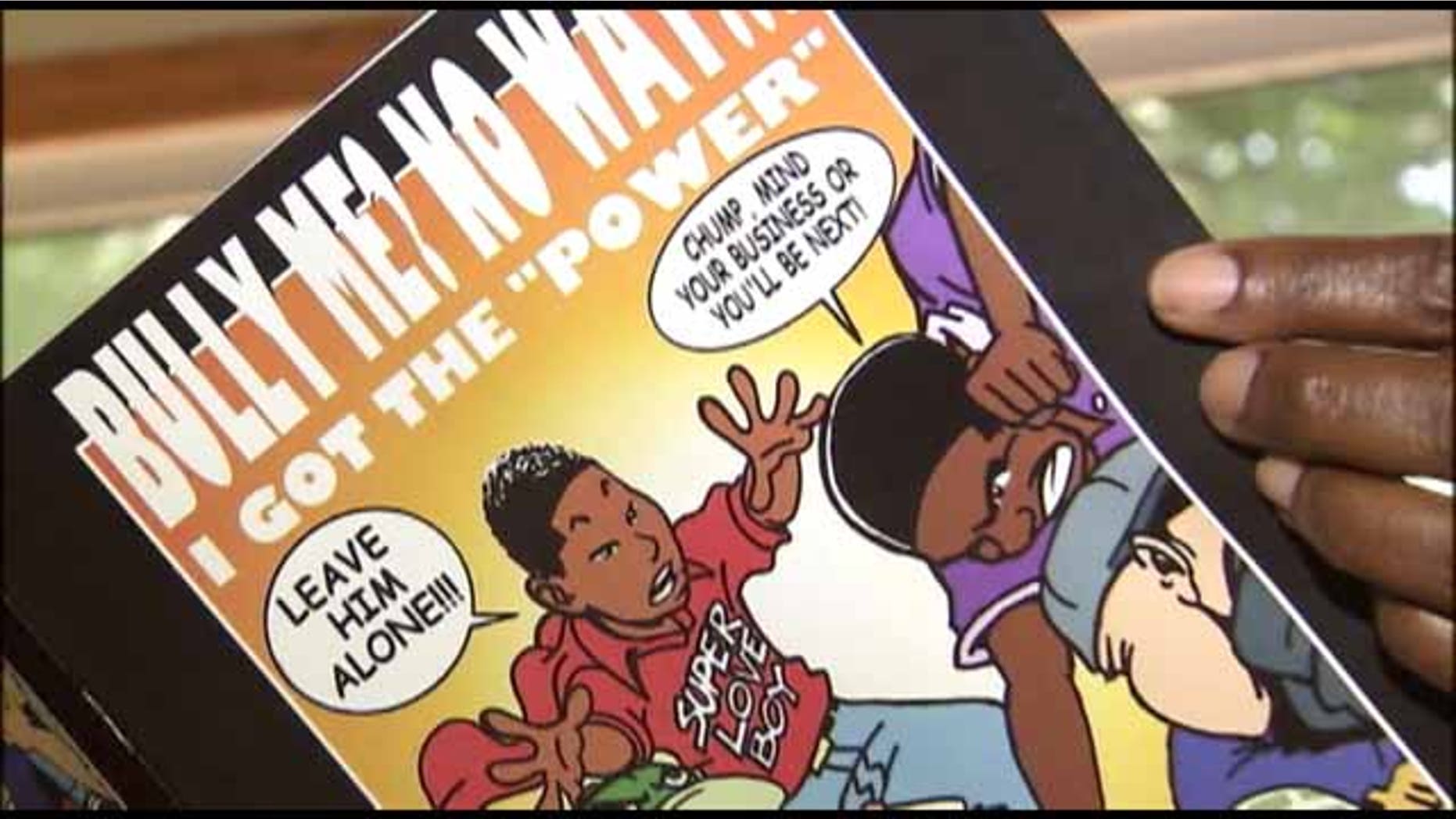 An 11-year-old Georgia boy born months after his mother was declared brain dead from a vicious attack has written an anti-bullying comic book in her honor.
Emmanuel Hawkins, who was born 12 weeks early and weighed just 2 pounds, wrote "Bully Me? No Way!" with the help of his grandmother, MyFoxAtlanta.com reported.
Emmanuel's mother, Tara, was just three months pregnant when she was attacked in 2003 by a 17-year-old who wanted $10. Her mother, Nonnie Hawkins, made the decision to keep her daughter on life support so she could give birth to Emmanuel while in a coma four months later.
Nonnie said her grandson was often confused as to why he didn't have a mother and would ask, "I don't have a mom because of a bully?" MyFoxAtlanta.com reported.
So she decided to help him write the book which focuses on problems and solutions to bullying. It will be free to children, and it is set to become a public service announcement about the harmful effects of bullying.
Emmanuel is the book's superhero.