Border protection officers no longer permitting cooked eggs into US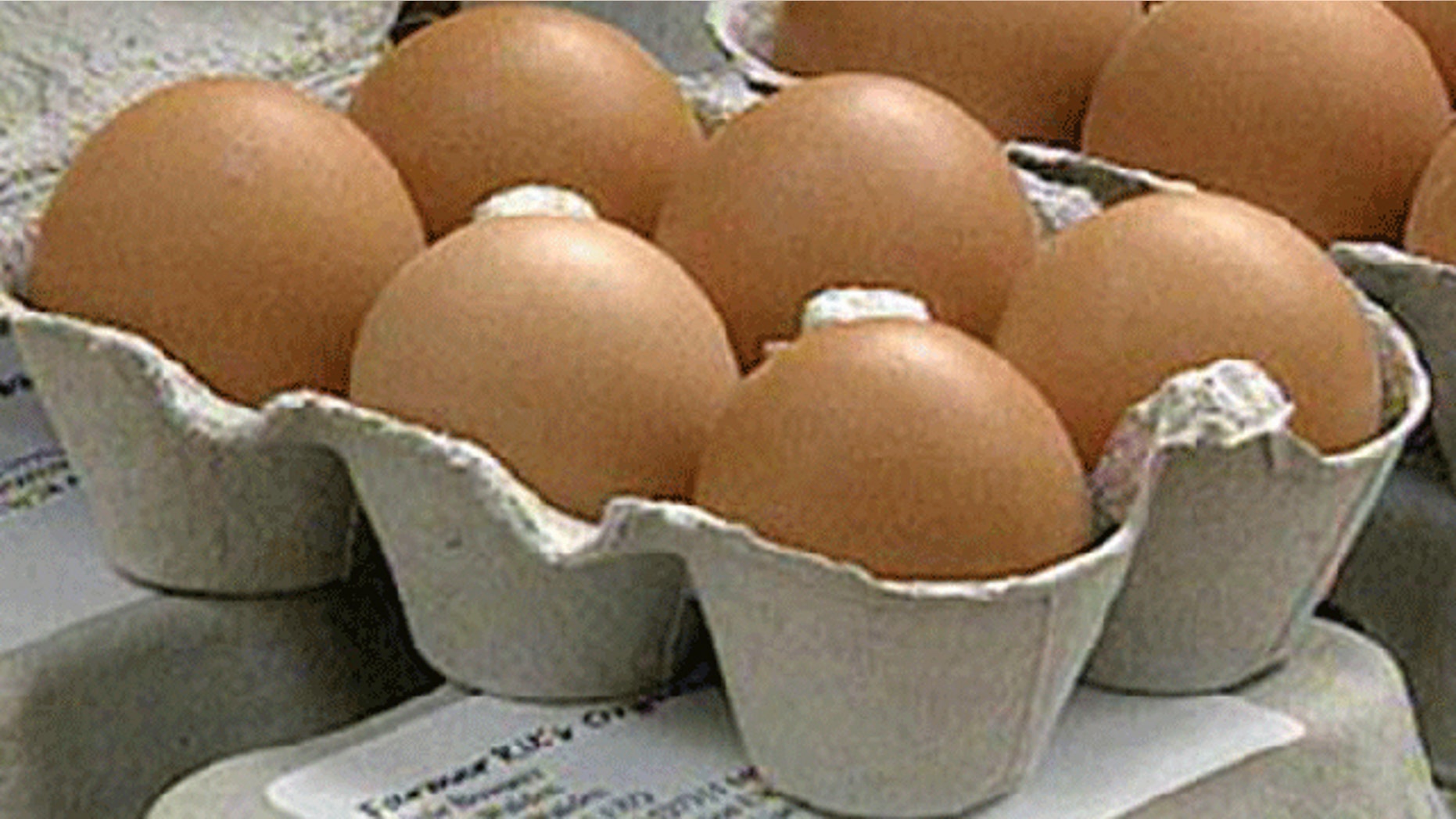 The U.S. Customs and Border Protection agency announced Tuesday cooked eggs and foods containing cooked eggs are no longer admissible into the United States.
Officers at the Eagle Pass Port of Entry are warning travelers cooked eggs and foods such as breakfast tacos, egg plates and hard boiled eggs are prohibited.
The only exception is travelers who have a written permit from the U.S. Department of Agriculture, the CBP said in a press release.  In order to comply with federal regulations, travelers must declare all foods and agricultural products they bring into the United States.
Inadmissible items that are declared are confiscated by the CBP, and anyone who attempts to import inadmissible items without declaring them may be subject to a fine.
People who come across the border for the day to work, shop or go to school often bring a breakfast or lunch with them," said Cynthia Rodriguez, CBP Port Director at Eagle Pass. "We are now advising them that cooked eggs and foods like breakfast tacos that contain eggs can no longer be brought into the country."
The CBP is issuing warnings to travelers currently, but in the future, anyone who fails to declare cooked eggs will be fined.