Black doctors call on Obama to ban sale of menthol products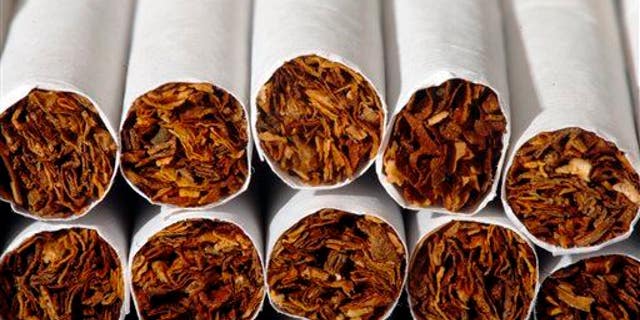 A group of African-American doctors is calling on President Obama to ban the sale of menthol-flavored cigarettes, which data shows are heavily favored among black smokers. The African-American Tobacco Control Leadership Council sent a letter to the president in August, asking him to direct the Federal Drug Administration (FDA) to remove the products from the marketplace.
"Young African-Americans die disproportionately from tobacco-related disease compared to other people in the population," Dr. Philip Gardiner, council co-chairman, told NBCNews.com. "The punchline here about menthol is it allows the poisons in tobacco cigarettes to go down easier."
In 2013 the FDA found that menthol cigarettes likely pose a greater public health risk than regular cigarettes, but the agency stopped short of recommending a ban, according to the report. The FDA concluded menthol flavoring is associated with increased smoking "initiation" by younger people and greater addiction among all smokers.
A 2010 Centers for Disease Control and Prevention (CDC) report found that 83 percent of black adult smokers and 72 percent of underage black smokers prefer menthol-flavored brands, according to the report.
"What we are asking of you, President Obama, can be accomplished rapidly with the stroke of a pen," the letter to Obama said. "Your strong and decisive leadership can give our community a fighting chance against the number one killer of Black people, tobacco."
R.J. Reynolds Tobacco Co., which makes Newport cigarettes, told NBCNews.com Thursday that menthol cigarettes are not more harmful than non-menthol cigarettes and therefore do not need to be regulated differently.