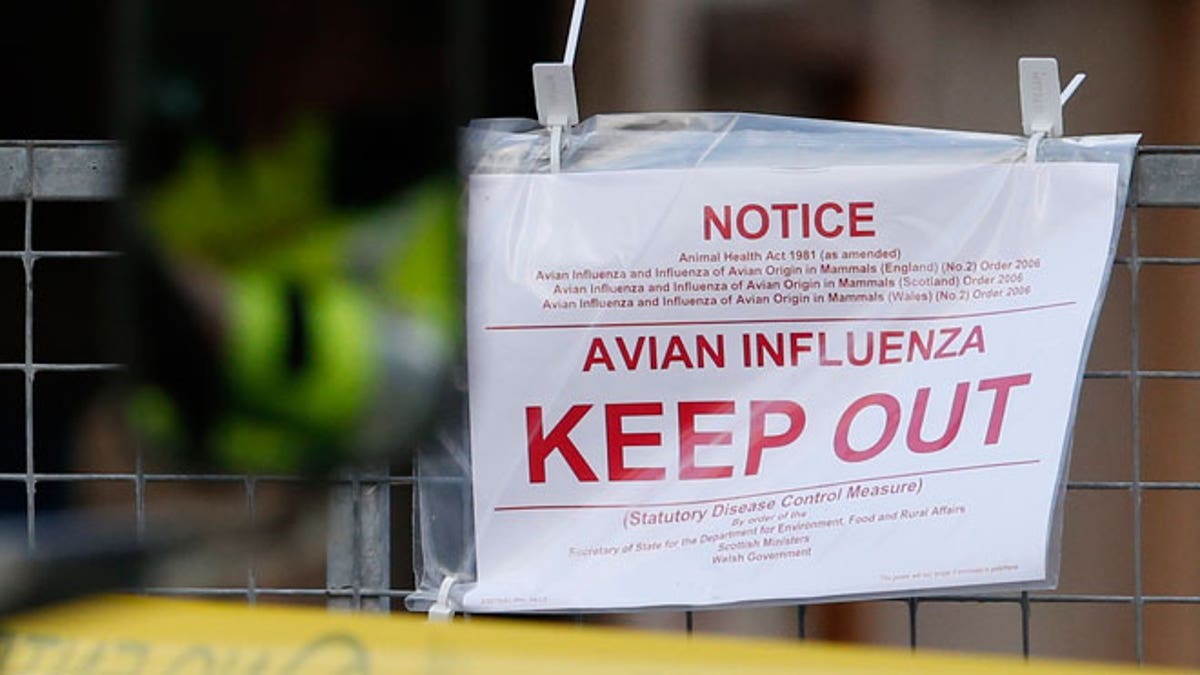 Avian influenza, known as bird flu, has killed thousands of turkeys and chickens on two farms in the province of British Columbia, the Canadian Food Inspection Agency (CFIA) said on Tuesday.
The government agency said it has placed the farms under quarantine as it conducts tests over the coming days to determine the virus's precise subtype, and its pathogenicity, or severity.
It has so far identified the virus type as H5, which has previously been reported in Canada, said Harpreet Kochhar, the CFIA's chief veterinary officer
Avian flu is an infectious viral disease of birds. Most bird flu viruses do not infect humans, but some have caused serious infections in humans, according to the World Health Organization.
Germany, the Netherlands and Britain reported cases last month of the highly pathogenic bird flu H5N8, which is similar to one that devastated poultry flocks in South Korea earlier this year, but has never been detected in humans.
About half of 11,000 turkeys at a farm at Abbotsford, British Columbia, have already died from the disease, while 1,000 of 7,000 broiler chickens at a second farm near Chilliwack, British Columbia, have died, said Jane Pritchard, the West Coast province's chief veterinary officer. All of the remaining birds on the farms, which are eight kilometers (five miles) apart, will be killed.
Kochhar said it is unclear how the virus infected the farms. He said he has notified U.S. authorities about the discovery.
In 2014, Canada exported 145,000 tonnes of broiler meat and 25,000 tonnes of turkey meat, according to the U.S. Department of Agriculture.