Bacon-Flavored Condoms Sweep Seattle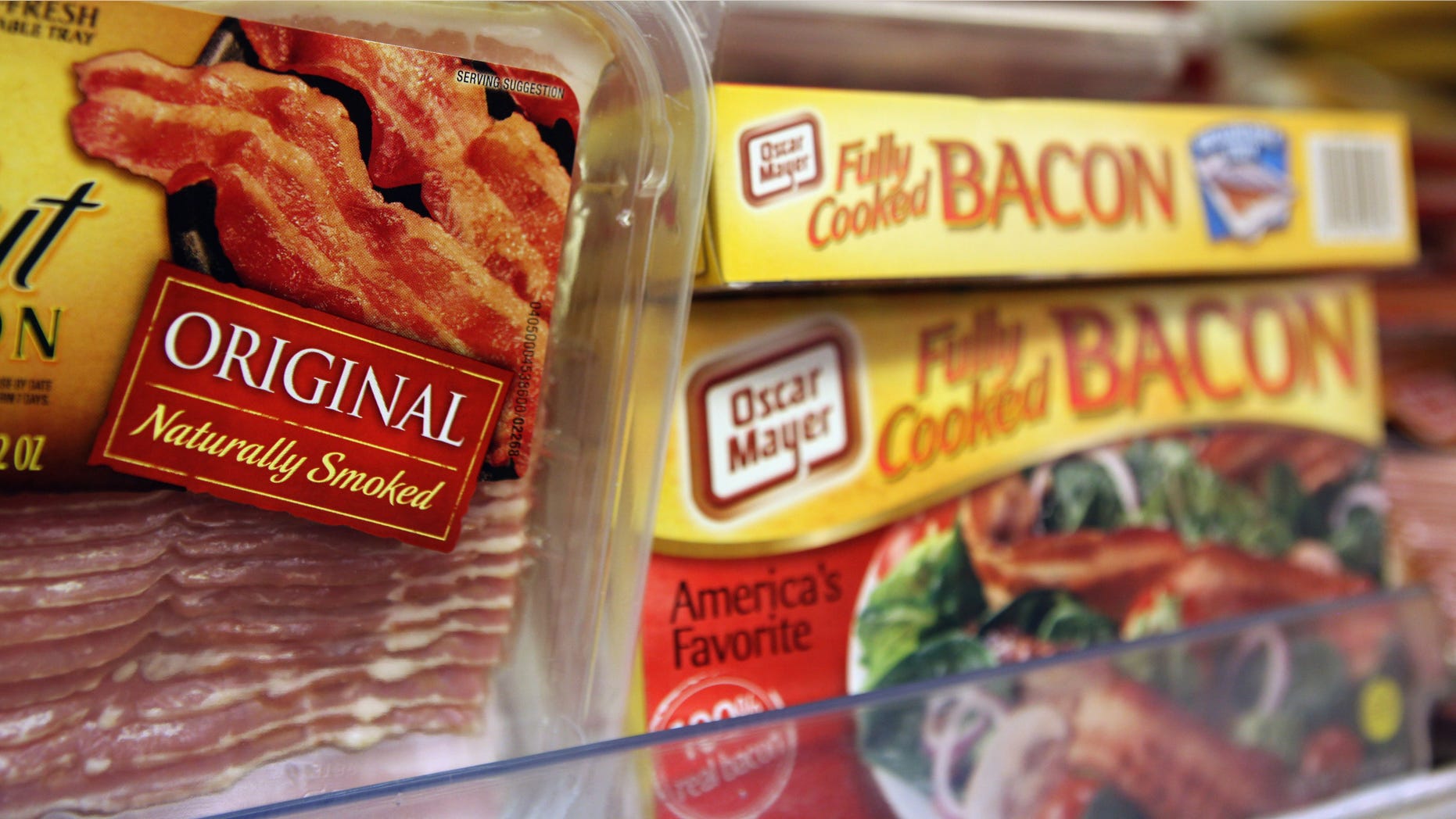 Bacon is sure in these days – even in the bedroom.
According to a report from mobile and home broadband website OrangeNews.com, associated with AT&T, a Seattle-based company named JD Foods has come up with bacon-flavored products with the appropriate slogan: "Make Your Meat, Look Like Meat."
A spokesperson for JD Foods described the new condom flavor for the customer who is "a discerning bacon-lover that hates the smell of coconut and/or have always wanted to bring even more bacon into the bedroom."
Now if that is not enough, the company has also launched a bacon lubricant.
"Truly the new standard of animal protein-themed prophylactics Bacon Condoms are proudly made in America of the highest quality latex and rigorously tested to help ensure the utmost reliability and safety for when you're makin' bacon," Bacontrepreneurs' Justin Esch and David Lefkow told OrangeNews.com in a statement.
"And as an added bonus, each Bacon Condom has been generously coated with J&D's baconlube, an ultra premium Bacon flavored personal lubricant," they added.
Follow us on twitter.com/foxnewslatino
Like us at facebook.com/foxnewslatino