Baby born without eyes despite mom's normal pregnancy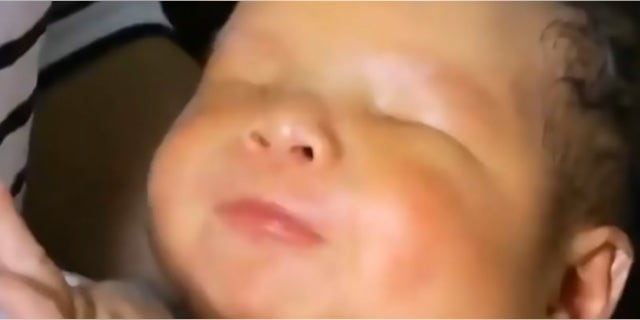 A family in China was shocked to discover their newborn son has no eyes.
The boy, nicknamed Xiao Ming, was born a week ago, but doctors didn't immediately realize he had no eyes, Asia Wire Report (AWR) reported.
His mother, Liu Peihua, from Guangzhou City in Guangdong Province, said her son cried loudly and moved his limbs after birth, but closer inspection made doctors realize his eyes weren't just closed.
The boy was diagnosed with anophthalmia, a rare medical condition characterized by the absence of one or both eyes. It is caused by missing ocular tissue and is hard to pick up in prenatal scans, AWR reported.
Liu didn't have any issues during her pregnancy.
Xiao Ming will undergo a full-body check-up to see whether he has any other birth defects. Liu is seeking advice and assistance from the public to help her raise her blind son.