Atlanta Hospital to Pay $325,500 a Year to Treat Dialysis Patients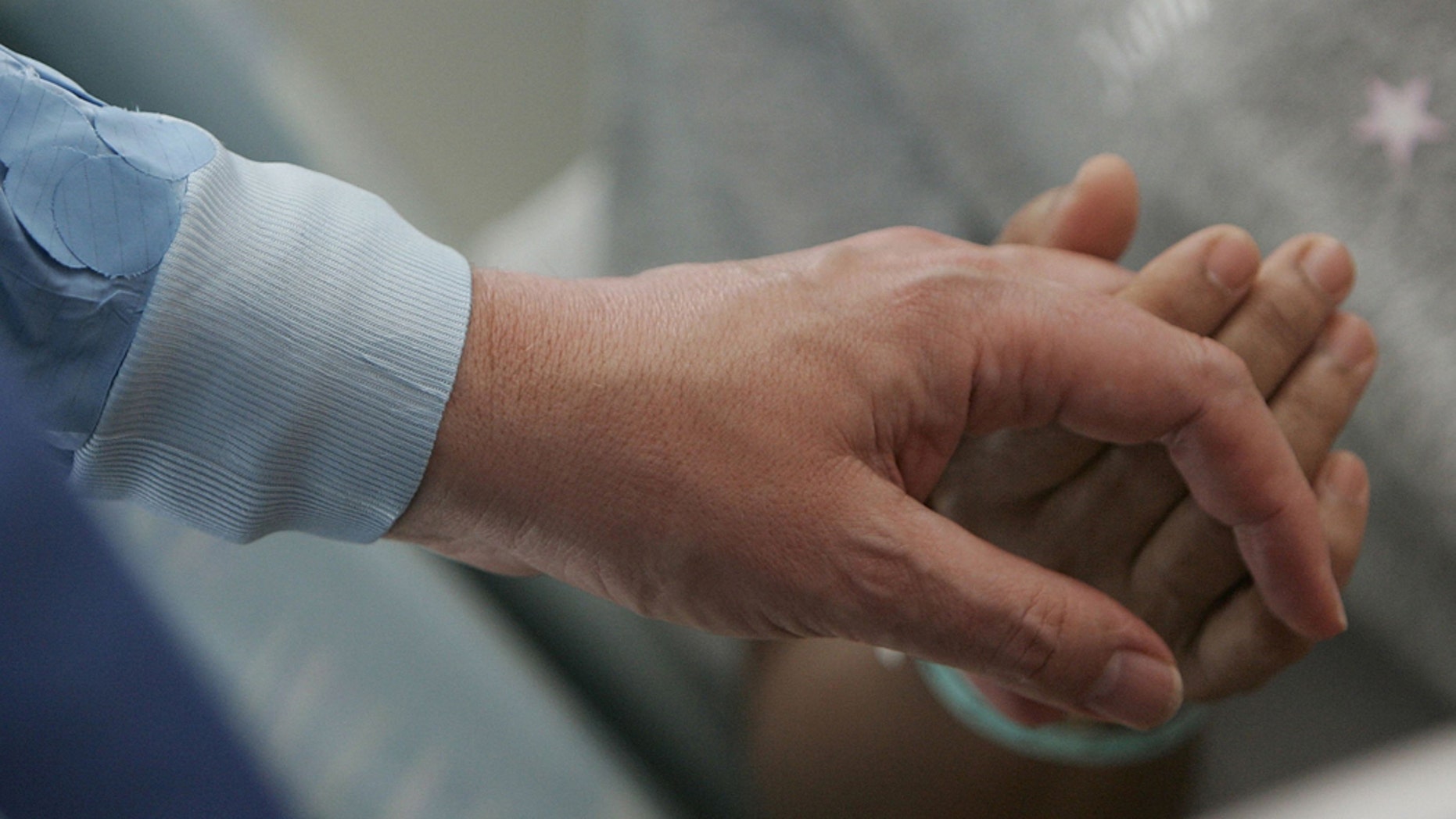 Details of the agreement to treat indigent dialysis patients in Atlanta, many of them undocumented, were released Friday.
Under the agreement, Atlanta's safety net hospital will pay a private dialysis provider $325,500 a year to treat the patients.
The deal between Grady Memorial Hospital and Fresenius Medical Care was reached Wednesday and the contract was signed Thursday, but the details weren't publicly released until Friday.
Under the three-year agreement, which may be extended, Grady agreed to pay Fresenius $15,500 a year for each of 21 patients. That's less than half of the $750,000 flat fee Grady paid Fresenius for the past year under a contract that expired Aug. 31.
"We were able to reach an agreement that accomplishes the goal of continuing care for the patients ... but that also takes into consideration Grady's financial difficulties," Grady spokesman Matt Gove said.
Grady provided regular care for the patients until budget cuts forced it to close its outpatient dialysis clinic nearly two years ago. The hospital has faced more budget cuts this year and couldn't afford to keep paying Fresenius at the same level, Gove said.
Grady paid for treatment for about three dozen patients at private clinics through the end of last August. Under an agreement reached last year, three private clinics took on 13 of them as charity cases, and Grady agreed to pay Fresenius to treat the remaining 25 patients. Since then, three patients have become privately insured, Gove said.
The patients need regular dialysis two or three times a week to survive. Hospitals are required to provide dialysis for patients whose condition is life-threatening when they come to the emergency room.
Medicare, the federal health insurance program for people 65 and older, covers routine dialysis for U.S. citizens regardless of their age. But illegal immigrants are ineligible.
Hospitals can be reimbursed by Medicaid, the state-federal program that helps low-income people, when they provide emergency dialysis for illegal immigrants in life-or-death situations. But the reimbursement doesn't come close to covering what hospitals spend.
After the contract expired last week, Grady and Fresenius were not able to immediately reach an agreement, and Fresenius turned away patients who showed up for treatment, referring them to Grady. Many of the patients were turned away from Grady's emergency room because their condition wasn't considered serious enough
Some of the 22 patients became critically ill after their regular dialysis care was cut off last week. One returned to her native Honduras Wednesday after she became so ill that she passed out and had to be treated at an emergency room.
Dorothy Leone-Glasser, a patient advocate who has been helping the Grady patients, said the patients were relieved to learn of the new agreement.
"After one week of these patients going through the anxiety of not knowing whether they will receive the dialysis they need to survive, we are overjoyed" about the agreement, she said in a statement.
Based on reporting by The Associated Press.
Follow us on twitter.com/foxnewslatino
Like us at facebook.com/foxnewslatino