Argentina Kicks Off World Blood Donor Day, First Latin American Host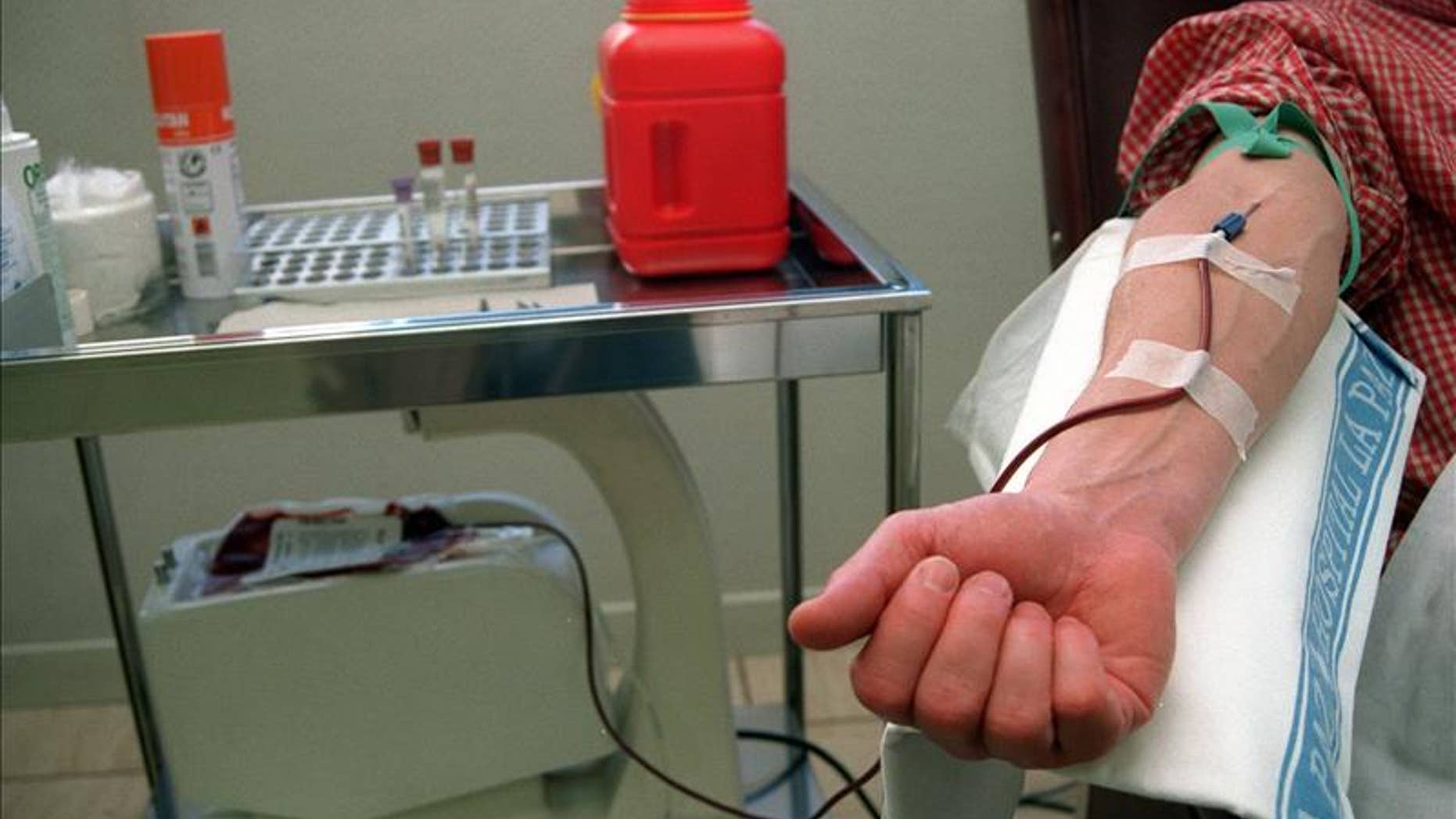 A Latin American country is hosting World Blood Donor Day for the first time.
Argentina kicked off its activities with a free public performance of "Dracula the Musical,"Argentina's Ministry of Health launched its national blood donation drive.
Over one thousand specially invited guests witnessed the event, tied to World Blood Donor Day, a global drive to raise awareness of the need for safe blood and blood products and to thank blood donors.
The global drive is hosted this year in Argentina, the first time the global drive has been hosted in Latin America.
"We are showcasing Dracula, a cultural icon, to promote blood donations," said José Cibrián, author and director of the musical.
Official blood drive related events include the unveiling of an official "anthem" for blood donors as well as the lighting of Argentina's Puente de la Mujer in Puerto Madero in red light.
According to the Argentine government, 40 percent of Argentina's population donates blood on the condition that they are familiar with a particular case or person in need of blood, instead of donating regularly to help keep up reserves up.
One person's donation can save three to four lives.
Translated by Fox News Latino.