Anesthesiologist who mocked her sedated patient owes him $500G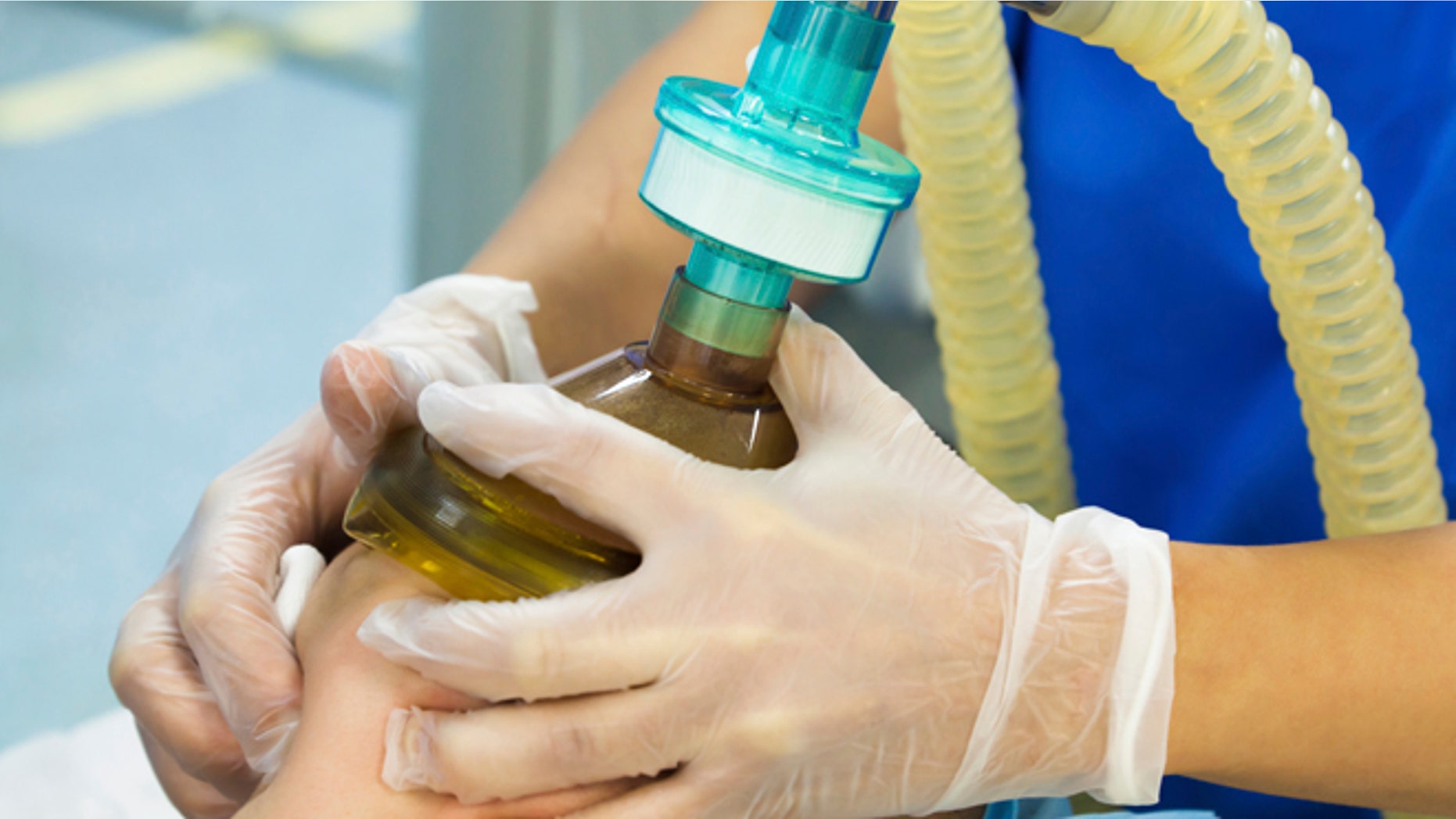 It's not an uncommon practice in the smartphone era: recording instructions you need to recall later. A patient in Virginia says he used his phone to do just that prior to his April 18, 2013, colonoscopy—and accidentally left it recording during the whole procedure.
Upon pressing play on the ride home, "DB" learned his doctors had mocked him relentlessly throughout it, and now the Vienna man has learned what he'll get for being referred to by anesthesiologist Tiffany Ingham as "probably" having "tuberculosis in the penis": $50,000 for that tuberculosis comment alone, as part of a $500,000 payout.
The defamation portion included another $50,000 tied to Ingham warning an assistant not to touch a genital rash DB had, noting she might get "some syphilis on your arm or something" (Ingham then dubbed the rash's source the aforementioned penile tuberculosis).
Ingham also reportedly called the Vienna man a "big wimp" and a "retard," joked about firing a gun up his rectum, made fun of his alma mater (the University of Mary Washington), and threatened to falsely note on his chart that he had hemorrhoids, reports Courthouse News Service.
(The Washington Post reports she did indeed note that he had hemorrhoids; it has audio excerpts here.) The jury also awarded another $200,000 in punitive damages and $200,000 for medical malpractice after the three-day trial, in which her lawyers tried to argue the recording wasn't legal—but it turns out that, as a one-consent state, DB didn't need Ingham's OK to record.
The Post reports it couldn't reach Ingham for comment, but it did verify that the 42-year-old, who has since moved to Florida, no longer works for a practice it phoned there.
(Another man sued his insurer over his penis.)
This article originally appeared on Newser: Anesthesiologist Mocked Sedated Patient, Pays Big
More From Newser