Among elite athletes, practice isn't everything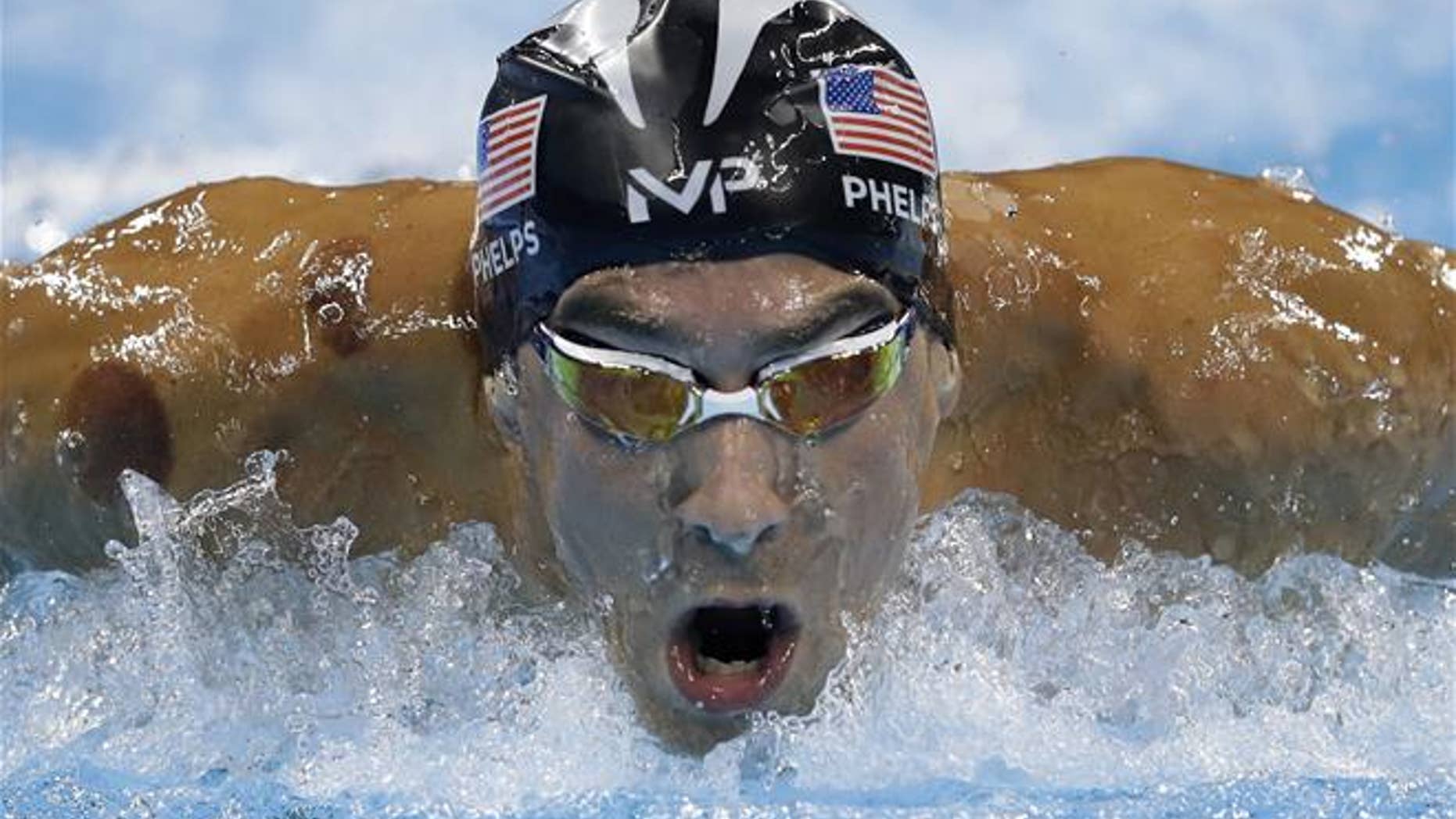 Ever since Swedish psychologist K. Anders Ericsson published a paper on the impact of 10,000 hours of deliberate practice on a musician's performance in 1993, his findings have become lore—and extended to a range of activities, such as medicine, chess, and sports.
But while practice makes us better, its impact drops dramatically when comparing elite athletes, researchers report in the journal Perspectives on Psychological Science. Analyzing 34 studies tracking 2,765 athletes, they find that while practice can explain 18 percent of the differences in performance between all athletes, that drops to 1 percent when looking only at those competing in world events like the Olympics.
New York Magazine points to the astonishing performance of teen swimmer Katie Ledecky, whose ownership of the world's 10 fastest times in the women's 400-meter freestyle must be about more than hours of practice.
"Practice is important to a point, but it stops differentiating who's good and who's great," Brooke Macnamara, a Case Western University psychologist and lead author of the study, tells Scientific American.
Ericsson, who's now at Florida State, takes issue with the researchers' definition of "deliberate practice," which he defines as teacher-directed assignments that provide immediate feedback. (In the new study, the researchers included self-directed and other types of practice, not just teacher-directed practice.) But he admits that this kind of super-directed practice is less common among athletes than, say, musicians.
Macnamara, meanwhile, says her meta study could lead the way to future research that investigates the many factors that impact performance. "I don't know if we'll ever be able to 100 percent explain [what makes a top athlete], but I think we can do better than what we're doing now." (One golfer is testing the rule.)
This article originally appeared on Newser: Among Elite Athletes, Practice Isn't Everything
More From Newser