Amid romaine lettuce E. coli outbreak, restaurants aim to soothe customers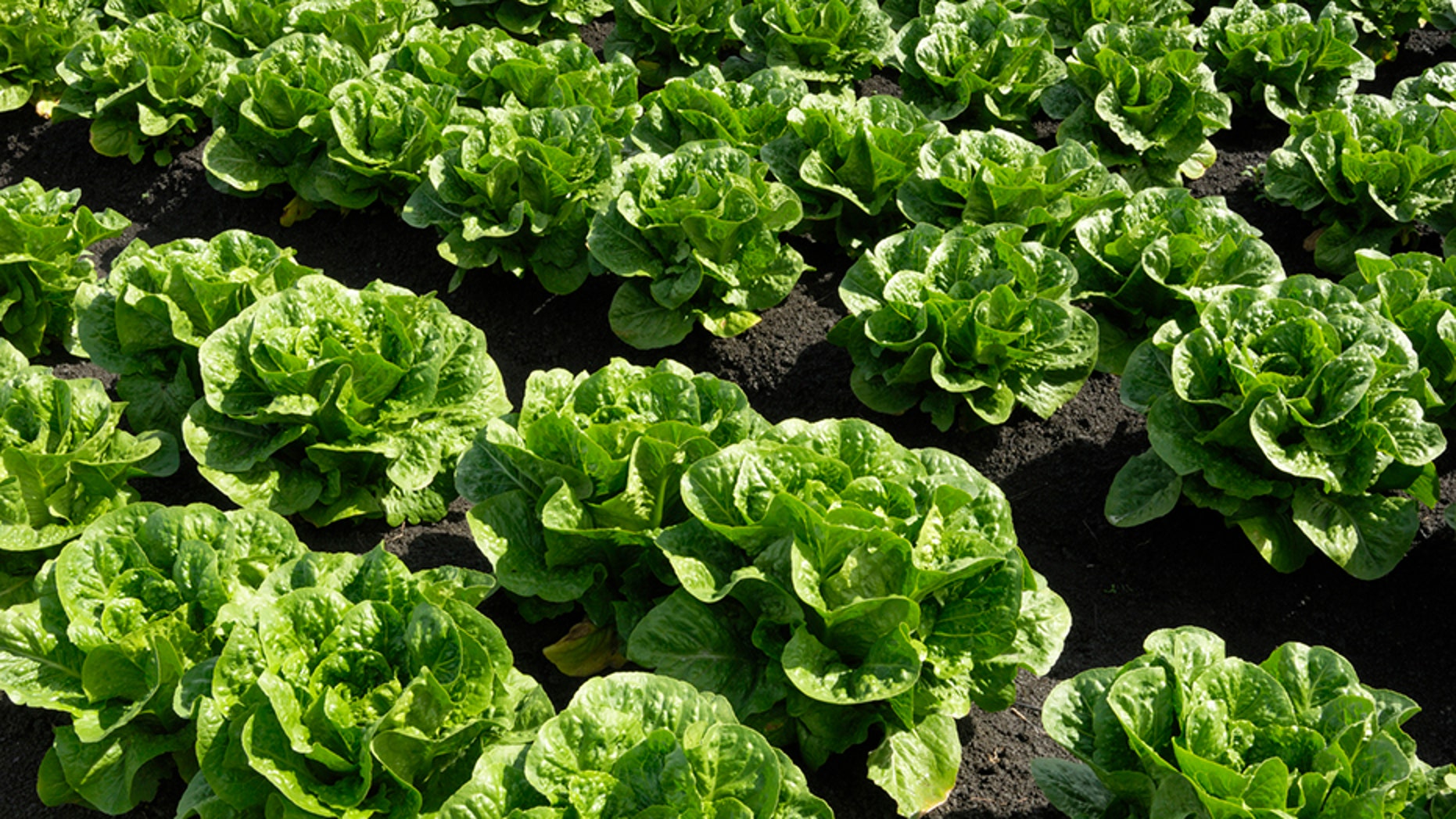 In the weeks since an E. coli bacteria outbreak on romaine lettuce grown in Yuma, Arizona was announced, restaurants and eateries around the country have worked to assure customers their food is safe.
The U.S. Centers of Disease Control and Prevention (CDC) first revealed the multi-state outbreak on April 10. On Friday, they said at least 98 people across 22 states have been affected. More than 40 people have hospitalized, they said, adding that there have been no reported deaths.
Amid the outbreak, romaine lettuce continues to be sold at restaurants throughout the U.S., as businesses said they've confirmed their products only come from places that haven't been affected by the contamination. And if they're not sure, they've swapped romaine out with iceberg or other types of greens.
CDC WARNS PEOPLE TO AVOID 'ALL TYPES OF ROMAINE LETTUCE' AS E. COLI OUTBREAK CONTINUES
Armando Ayala, manager of Houston-based Italian restaurant Cavatore, told The Associated Press a lot of people have been asking where the business gets their lettuce from. The establishment offers three dinner salads made with lettuce from California and local farms in Texas.
And the popular chain, Just Salad, who has nearly 30 locations in New York, New Jersey, Philadelphia and Chicago, told the outlet since they assured customers on social media that their romaine is not from the affected growing area, business has been good.
Janani Lee, the chain's supply chain manager, said they added iceberg to their list of menu options, which already includes five other types of lettuce.
The CDC has warned people not to eat or buy romaine lettuce unless they're certain it's not from Yuma. They've also advised restaurants and retailers to refrain from serving or selling any romaine from that growing region and to confirm with their suppliers of the product's source. The advisory includes "whole heads and hearts of romaine, chopped romaine, baby romaine, organic romaine, and salads and salad mixes containing romaine lettuce."
HEALTHY PEOPLE WASTE THE MOST FOOD, STUDY FINDS
The government is still investigating this outbreak. But generally, E. coli is spread through human or animal feces, contaminated water or improper handling.
Salads UP, which has two restaurants in Ann Arbor, Michigan, and Madison, Wisconsin, told The Associated Press that it didn't have to get rid of much romaine, since it gets deliveries almost daily. For now, it has replaced romaine with iceberg, Salads UP co-founder Robert Mayer said.
"Customers don't mind the temporary solution, and in general they appreciate that we are taking precautionary steps," he added.
The Associated Press contributed to this report.